Hoping that there could be an overturn of 'call drop compensation' order, Rajan Mathews, Director General, COAI, has said that rather than paying any compensation to consumers, the same money could be utilized for investment in networks.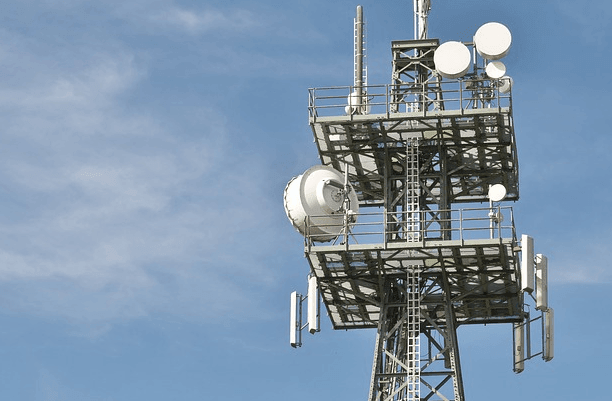 The head of the GSM lobby group also said that there has been a lot of improvement in call drops problems and now with more towers coming in on government properties, there would be a significant improvement.
"We don't think that's the right order, and don't think it would solve the problem obviously. We are constantly in dialogues with the government…and possibly there could be a step back," Mathews said on the sidelines of an industry event here.
The telecom operators have said that the compensation order could shave off 3-5% of the sector's annual revenue and may trigger a rise in tariffs. The Telecom Regulatory Authority of India had mandated that telecom companies should compensate users at the rate of Re 1 per dropped call, with a ceiling of three dropped calls per day from January 1, 2015.
Of late, some of the telecom companies have announced massive investment for upgrading their networks. Country's top telecom operator Bharti Airtel had said that it would invest Rs 60,000 crore in the next three years in its Project Leap, which has been designed to restructure its network and improve the quality of services.
The company claimed that this is the largest investment by a private company in India and the investment is over and above the Rs 1, 60,000 crores, Airtel had already invested in its active and passive network, spectrum, fiber, submarine cables and systems till date. Earlier, British telecom group Vodafone had also committed an investment of Rs 13,000 crore in India for capacity augmentation and new business initiatives.
Since starting operations in India in 2007, Vodafone has already invested over Rs 111,000 crore and over Rs 100,000 crore contributed to the exchequer.