RailYatri, has launched their Medical Emergency feature through the app. Medical Emergency feature will enable the users to check for vital information regarding medical facilities in the vicinity of their location. With this feature, the award winning travel app has taken a big stride forward towards eliminating the inherent fears for many train travellers. So, save the lives of your dear ones by installing RailYatri app on your mobile.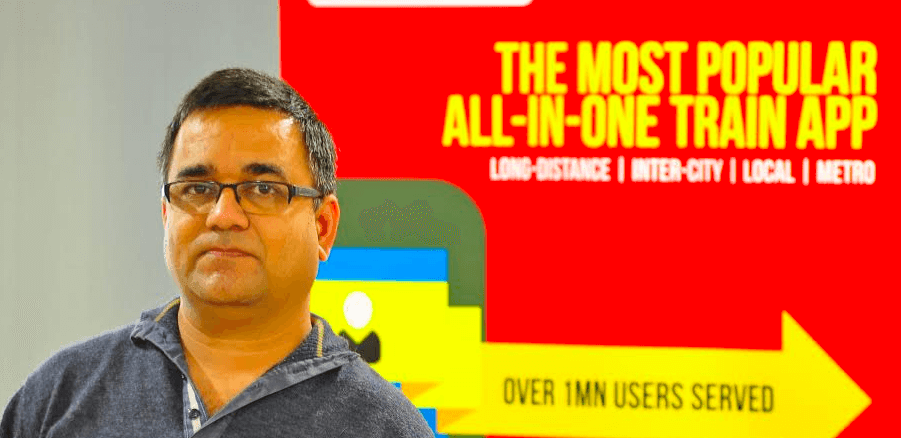 "Healthcare has been a longstanding problem for travellers. Thousands of medical emergencies arise during train journeys in India yet no one has really thought about solving the problem. It is heartbreaking to see the loved ones suffering due to lack of information and facilities. Now, it's time to take charge of you and your loved ones' health during a journey," says Manish Rathi, CEO and co-founder, RailYatri.in.
"The RailYatri app considers location of the user and provides list of healthcare facilities at the upcoming stations. The information provided through the app is not just limited to hospital names, but also provide direction from station, contact numbers of hospitals and ambulance services one might require during an emergency," explains Manish.
Usually, if an emergency arises on a train, the patient has to suffer a lot due to lack of information and proper facilities at the right time. This is largely due to the over-dependence on authorities and lack of route specific healthcare information. Just a few days ago, 73 year old father of a Bangalore based software engineer suffered breathing problems on the train. The fellow passengers quickly informed the authorities about the medical emergency, and help was sought from the upcoming station. A station located at about 1 hours' distance responded. The patient was left struggling and the accompanying family members were helpless. When the station arrived, the patient was stretchered off and taken straight to a government hospital nearby, only to find that the hospital did not have any attending cardiologist. So, the patient had to be shifted to another facility further away. By now, he was lying nearly unconscious. Good thing was the patient survived the ordeal.
But not everyone is lucky; many lives are lost due to such chaos. The situation could have been very different if the person had information about nearby stations, healthcare facilities and their contact numbers. A lot of time and pain could have been prevented. RailYatri app provides the users the power of such information essential during a medical emergency, with this feature. So, a word of advice – elderly travellers or travellers with medical condition must travel with RailYatri app on their mobile.
Keeping in mind the troubled state of a user's mind, in case of a medical emergency, the flow of the feature is kept really simple. Medical Emergency feature is available on the latest Android version of the RailYatri app. So, download or upgrade the app to pack safety for your near and dear ones.