Nvidia has always been a key player in the processing department; be it any form of personal computing. However it plans on making an exit from the smartphone arena and sees a future in cars and gaming for growth. The move comes after its Nvidia Tegra 4i wasn't received as well by the market as it had hoped to.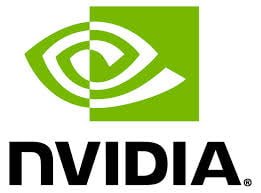 The reason behind the move is being cited as the fact that the smartphone and tablet arena is getting crowded with the likes of Mediatek putting pressure on the giants like Qualcomm to produce better lower end chipsets. Nvidia doesn't want to compete in that arena and wants to stay slightly premium.
Nvidia hasn't disclosed a lot about its plans for cars but has stated that car computers where visual computing and supercomputing technology is really important to the future of cars is area it wants to make its presence felt in. Lamborghini, Audi and Tesla cars come with Nvidia processors.
The other area of focus will be gaming and its Nvidia Shield personal gaming console will be the torch bearer for the same. They plan on taking advantage of Android and coupling it with Shield to make it the next big thing in gaming. Let us see how the strategy pans out for Nvidia.