Nokia's new Applications & Analytics business group has introduced two separate analytics capabilities for operators to ensure the proper network capacity to support new services and maintain the highest quality IPTV service.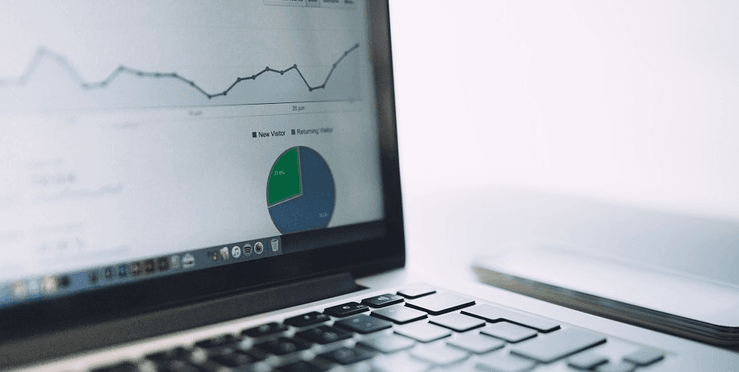 Finnish telecom gear maker's Capacity Advisor for Nokia Performance Manager (NPM) analyzes past and present network use data to predict the network capacity operators will need to keep up with growth in service usage when launching a service or marketing campaign. Operators can create 'what-if' scenarios to identify capacity bottlenecks and plan capacity upgrades in the right locations at the right time without disrupting the customer experience.
Nokia Service Quality Manager (SQM) for IPTV, on the other hand, lets operators rapidly identify and fix IPTV service issues 50 % more quickly to halve the number of service-related customer complaints. Operators can see on one dashboard the quality of the IPTV service they are delivering and automatically prioritize corrective actions and avoid unnecessary site visits.
"Our Analytics portfolio helps operators focus on their customers. By combining intelligent analytics engines and Nokia's deep expertise in operating, optimizing and delivering multivendor, multitechnology networks, we deliver top network and service quality along with the ability to take action quickly. Today's launch of new capabilities for Nokia Performance Manager includes thousands of off-the-shelf KPIs and reports based on real operational cases. We also enhance Service Quality Manager, which provides a global market blueprint for Service Operations Centers (SOC)," Bhaskar Gorti, President of Applications & Analytics, at Nokia said.