Nokia has bagged 4G LTE rollout deal from Idea Cellular in three circles-- Kerala, Andhra Pradesh and Haryana. Nokia will enable Idea Cellular to modernize and expand its current 2G and 3G radio access networks and core network infrastructure, spread across six 2G circles and four 3G circles where Nokia equipment has been deployed in Idea Cellular's network.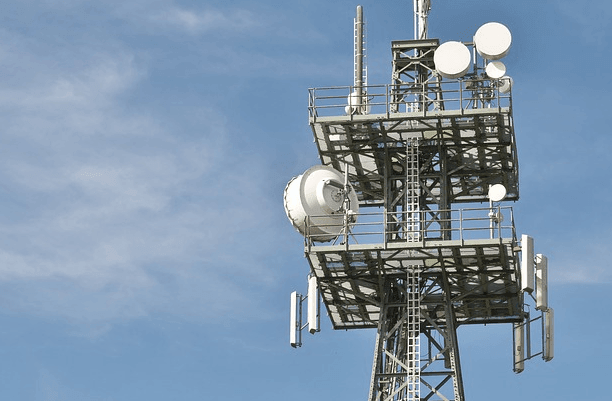 Himanshu Kapania, Managing Director, Idea Cellular, said, "We were looking for a solution which can support multiple radio technologies simultaneously on a single platform. We found it in Nokia's Single RAN solution, complimented by its energy-efficient and flexible site solutions.
Under the agreement, Idea Cellular will deploy Nokia's unique Single RAN technology, which enables simultaneous 2G/3G/4G operation on one platform.
"Our excellent partnership with Nokia now enters a new phase as we launch 4G LTE services to bring a superior experience to our customers," Kapania added.
Sandeep Girotra, head of India Market, Nokia said,"As Idea Cellular's preferred technology partner in 2G, 3G, and now in 4G, we will continue to support them by providing new technologies and capabilities for superior network quality.
Nokia will also support the modernization and expansion of Idea Cellular's core network and operational support systems to support the 4G LTE rollout, along with professional services for network deployment, network planning and optimization, system integration and supervisory managed services support.
The gear vendor will provide network planning and optimisation, systems integration and network implementation services. Nokia will also provide Self Organizing Networks (SON) software features for more network efficiency, along with NetAct, a virtualized OSS.