State-run telecom operator Bharat Sanchar Nigam Ltd (BSNL) is offering free of cost services to its landline and broadband Chennai customers for a period of seven days.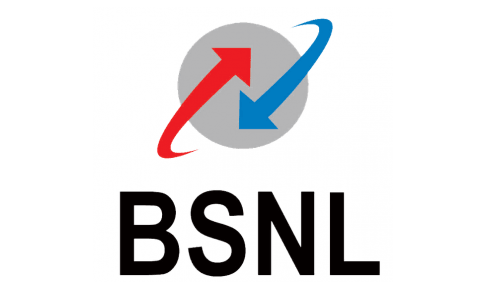 For landline and broadband customers, voice calls will be free on BSNLto-BSNL network or for calling on some other telcos' network. The customers can also avail 100MB free data with effect from December 3, for a period of seven days.
While, all local and STD voice calls on BSNL network will be free of cost with effect from December 2 for its pre-paid customers. The company is also providing free SMS (ONNET) service for seven days. Besides, 100 MB of free data package will be offered from the morning of December 3 for a period of seven days for prepaid customers.
For post-paid customers, there will be a rental rebate of seven days and extension of billing cycle by 15 days. Talking about network congestion, Prasad said that a number of towers are working, however, BSNL employees are on their job wherever there is a problem.