The department of telecommunications allocates from time to time new set of MSC codes to operators in certain circles where the operators meet certain qualifying criteria of subscriber base.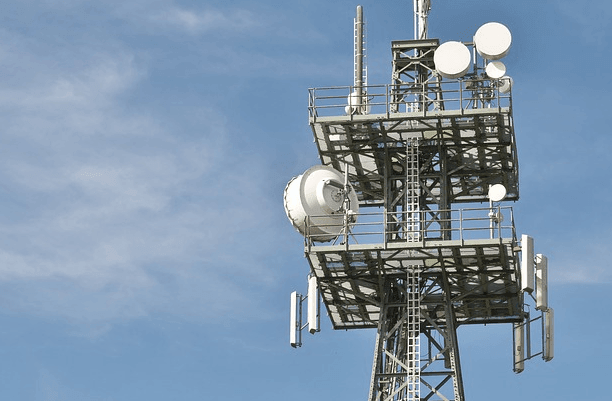 DOT has assigned new MSC codes to Bharti Airtel for crossing 1 million new subscriber additions in Odisha, Karnataka and Tamil Nadu circles.
The details of the MSC codes assigned are given below:
Name of operator
Name of circle
MSC codes allotted
Bharti Airtel
Odisha
73258-73260, 73268-73270, 73278-73280, 73288
Karnataka
73376-73378, 73380-73386
Tamil Nadu
73387-73396
The above allocation also includes MSC codes which were previously allotted to other licensees and are hereby withdrawn with immediate effect as the said licences had been quashed by the Supreme court in 2012.
Esmail is our very own in-house spectrum specialist. He is passionate about Telecom, DTH and OTT video streaming apps. When not writing an article, you can find him binge watching shows on Netflix while sipping on a cup of coffee.