In an event in Mthatha, MTN South Africa launched its new promotional package featuring World Panel's SunStream which allows users to stream electricity from the sun directly into their mobile devices. The announcement was made in front of the executives from MTN and World Panel. The MTN/SunStream bundle carries an MSRP of R219 and includes a SunStream and R20 free airtime on the MTN network.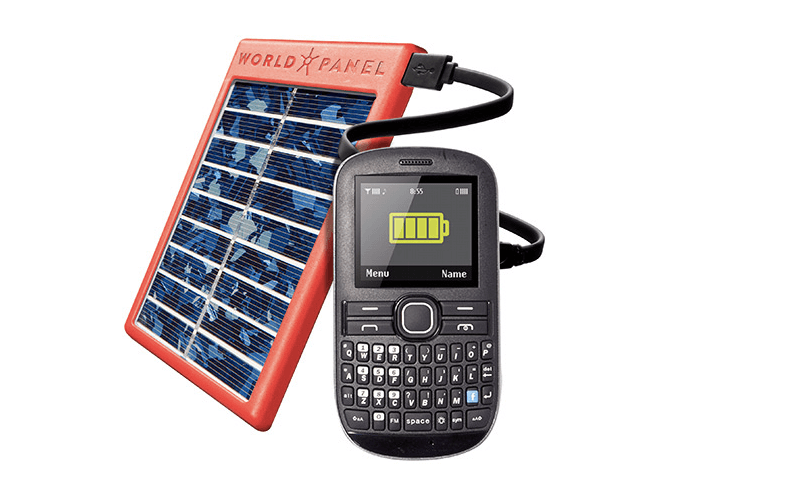 "The reliable, affordable power offered by the SunStream can be a game-changer, and we are therefore pleased to launch this bundle with MTN," said Hennie Botha, World Panel's Managing Director for South Africa.
World Panel's SunStream product line was introduced in late 2015 after years in development. Built to international standards, the new technology bypasses the need for chipsets or PC boards, which are notorious for breakage on typical solar charging devices. The highly durable SunStream products can charge most feature phones at or near the same speed as a wall plug and can perform even while submerged in water.