State-run telecom operator Mahanagar Telephone Nigam Limited (MTNL) has joined hands with New Delhi Municipal Council (NDMC) to offer free internet connectivity through Wi-Fi service in public places and FTTH (Fibre to the Home) services to Delhi residents in certain areas, PTI reported.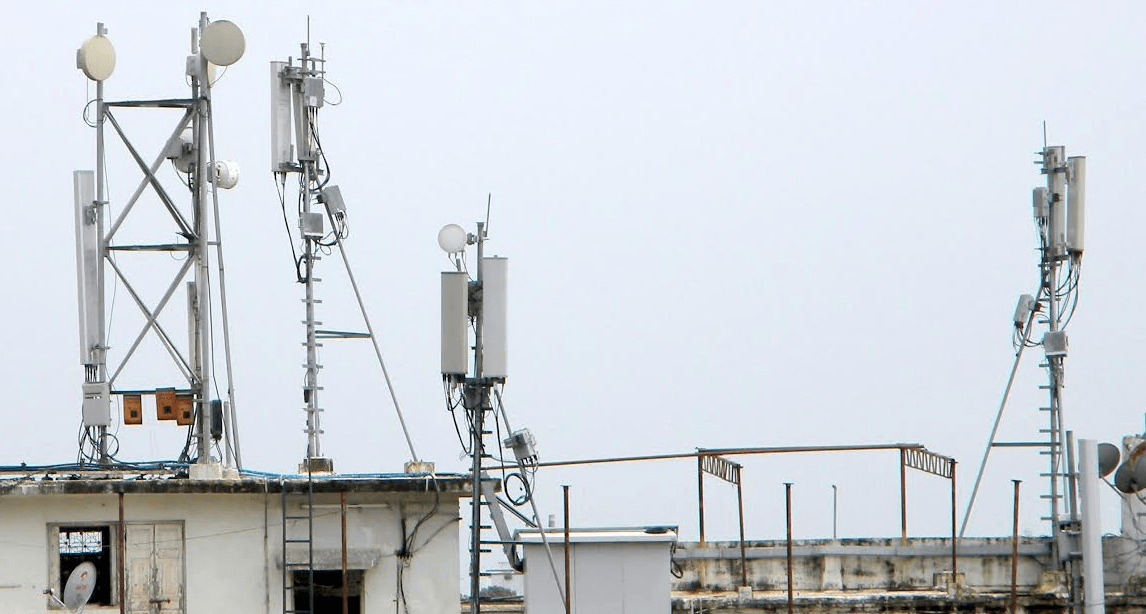 The wire service reported that New Delhi Municipal Council Smart City Limited, a public limited company wholly owned by NDMC, has formed a joint venture with Millennium Telecom Limited (MTL), a subsidiary of MTNL, to install networks in NDMC areas.
The latest development follows the civic body's similar partnership with Tata Teleservices, which helped the former to provide the service in inner and outer circles of Connaught Place, and in Khan Market. However, due to poor connectivity and challenges these hotspots lost popularity. The report said that visitors and traders have been complaining about the poor connectivity in these areas.
Under the current arrangement, the WiFi service can be availed by 5,000 people with an average speed of 512 Kbps. The first 20 minutes within a 24-hour period are entirely free after which scratch cards can be purchased in various denominations in the market.
"We had earlier launched the services with full preparation, but the plan did not work well. Initially, it worked fine but the connectivity has been slow lately," a senior NDMC was quoted as saying by PTI.
NDMC plans to begin the new services in Connaught Place and then proceed to further areas.
Notably, the civic body had in 2015 said that areas that come fall under its jurisdiction will become a Wi-Fi zone. It had then partnered with Indus Towers Limited to replace 18,500 street-light poles in its areas with 'NextGen digital poles' which will be fitted with Wi-Fi access points, LED bulbs and CCTV cameras.
Also read: India require over 80 lakhs new WiFi hotspots to reach global level of WiFi penetration: Study
"The project had taken a back seat with the Delhi High Court directing NDMC to not sign the contract for award of tender till it hears a plea filed by Reliance Jio challenging the tender process," PTI report added.