MoboMoney, an NFC-enabled merchant payment network from Tech Mahindra, has collaborated with ToneTag for the use of its patented technology that is integrated into the MoboMoney mobile application.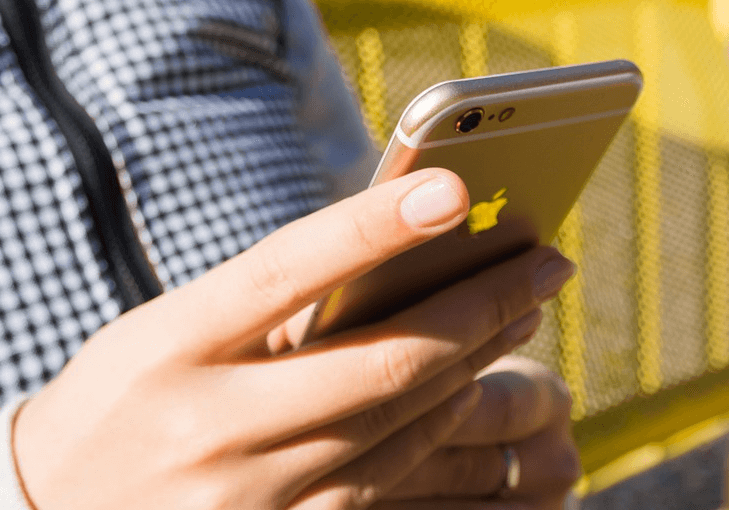 The partnership will allow consumers to pay using sound. ToneTag is a software development kit (SDK) that allows offline, contactless and secure payments using sound as well as near-filed communication (NFC) depending upon the user device and retail POS hardware.
The company says that as this technology enables contactless payments through sound-waves, there is no dependence on any specific platform and will enable payments on any device such as smartphones, EDC machines, POS (point of sale) devices, and even feature phones.
Vivek Chandok, Head – Consumer Business, Tech Mahindra, said: "With close to 1 billion mobile consumers and a large population of consumers even in rural areas now owning smartphones, we plan to rapidly expand the offline payment ecosystem for a seamless payment experience. This association will simplify the user experience wherein customers and merchants can directly download the MoboMoney mobile application integrated with ToneTag SDK to start making and accepting digital payments."
Kumar Abhishek, Chief Executive Officer of ToneTag, said, "MoboMoney and ToneTag have come together to expand the digital payment ecosystem by enabling any user equipped with a feature phone or smartphone to accept or make contactless payments. This has the potential to disrupt the payments industry by enabling 1 billion-plus consumers to make offline payments using their mobile phone in a simpler and convenient way."