Are you the one entirely clueless about your monthly mobile bills charges? Or are you the one facing network coverage or poor customer support? So, here's a solution! Mobile app BillBachao claims to help save money on mobile plans and find the best networks and handset.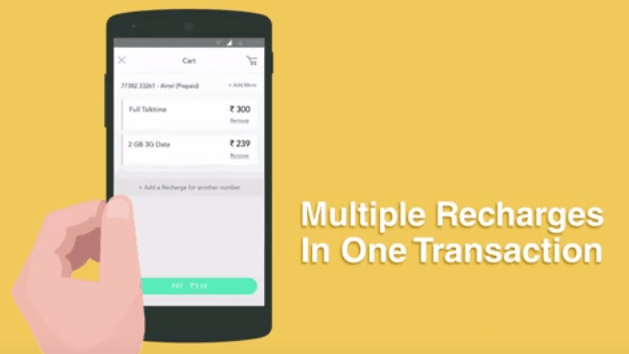 The app has already helped over 500,000 users with an average cost saving of around 26%, and helped in slashing mobile bills by up to 40%.
The mobile app has been designed to help its users track their mobile usage and spend, find the best prepaid or postpaid plans and recommend the best network operator based on their usage and location profiles.
According to BillBachao, many of the 800 million mobile users in India today spend over Rs 200,000 crores each year with mobile operators and BillBachao recommends the cheapest plans by searching millions of combinations in its back-end databases and then gives users an instant recharge option.
The new features of BillBachao also include usage monitoring alerts, one-stop solution for self-care like MNP, DND, call centre connect, deactivating VAS, checking post-paid bill or pre-paid balance, getting notifications whenever the plans reaches end of their validity or value, among others.
"BillBachao aims to empower mobile users in India with an app which can slash their mobile bills by up to 30-40%. While most other apps encourage users to spend more money, we use high-tech software algorithms & big data analytics delivered via a smartphone app to help our users spend smartly, save money and get the biggest bang for their buck! We have already helped over 500,000 users with an average cost saving of around 26%, and are looking to spread this across the whole mobile base," Arvind Rao, Co-founder and CEO, of the company.