Manoj Kohli the Managing Director of Bharti Enterprises Limited has put down his paper from the board of Bharti Airtel. Bharti Airtel said that Kohli has resigned as non-executive director to BSE. Kohli joined Escotel, which he led for over 5 years as Executive Director and CEO, before coming on board at Bharti Airtel.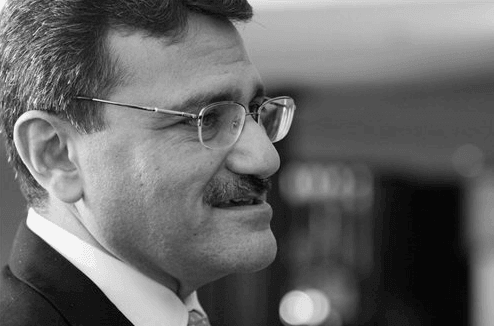 It is believed that this is Kohli's formal exit from the telecom business of the company where he was responsible for the growth and operations of the Bharti group of companies.
However, the company informed that Board of Directors has appointed Shishir Priyadarshi as an independent director.
Before becoming Managing Director, Bharti Enterprises he held multiple roles as MD & CEO (International), CEO (International) & JMD, CEO & JMD, President & CEO, President of Mobile Services business at Bharti Airtel since 2002. He led Bharti Airtel's India operations for 8 years during which the customer base grew from 1 million to 140 million before moving to Africa in 2010.
Since then he has been involved in retail, financial services, agri-products, real estate, Bharti SoftBank business.
Kohli has spearheaded the turnaround and transformation that is unprecedented in the African telecoms sector in the 17 Africa operations covering Networks, IT, BPO, Distribution and Brand and led new initiatives of 3G and Airtel Money in all markets. His 35 years of work experience is equally divided between the manufacturing and telecom sectors.
He started his career in 1979 with the Shriram Group, where he initially led the HR function, followed by leadership positions in the Foods, Chemicals and Fertilizer businesses and assignments in Engineering projects, including Shriram Honda.
He left as Vice President, responsible for the Air Conditioning & Refrigeration business unit (now known as Tecumseh & Daikin) after a total stint of 15 years.