Lukup Media has ?received the unified license to launch data services across the country from January. With this, the company will offer internet access along with television, video on demand and other services through a single connection to consumers.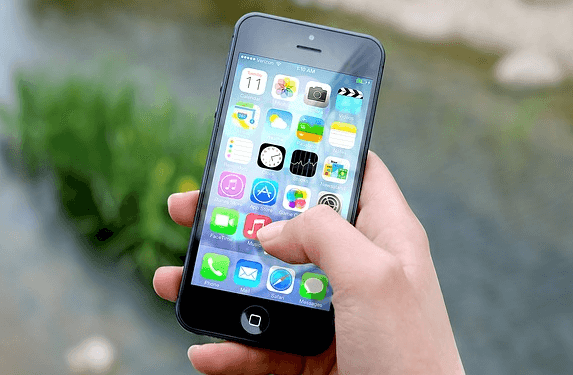 It is in the process of running field trials on a new Gigabit wireless platform that operates outside the licensed spectrum and can be used to offer 1 Gbps network connections to buildings and apartment complexes. This is also expected to significantly reduce the cost of creating network infrastructure and thus lower the cost of internet access, the company said in a statement.
"While we use optic fiber on the last mile managed by cable networks to reach homes now, the new Gigabit wireless platform will enable us to reach consumers where we do not have partnerships with local networks and will enable us to operate in semi-urban and rural areas where telecom network infrastructure is poor," said Kallol Borah, Founder and Chief Executive Officer of Lukup Media.
Lukup Media operates India's first on demand and multi-screen TV service. The company offers its dual play services with TV and Internet access through a single connection to homes where its Lukup Player product delivers content and internet access to multiple screens and consumer devices.