ErosNow, the digital OTT platform of Eros International, has tied up with China-based internet and technology company LeEco for the latter's flagship superphones– Le Max & Le1s. LeEco has launched its flagship phones in the Indian market and with this partnership, ErosNow services will be integrated within the Le ecosystem of internet-enabled smartphones and smart televisions.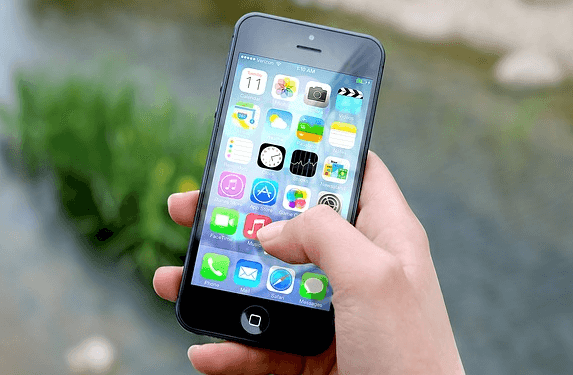 ErosNow will showcase its repository of Bollywood films, music and originals and the devices will come with a one-year premium subscription to ErosNow service pre-bundled with the purchase of the phones.
Jyoti Deshpande, Group CEO and MD, Eros International, said: "We are delighted to partner with LeEco who believe in offering an online environment complete with content, devices and applications. When content owners and platforms come together like Eros and LeEco, we provide a compelling consumer proposition. We are confident the LeEco range will be able establish its success in the attractive Indian market bundled with our premium content that consumers will love".
Tin Mok, CEO APAC, LeEco, said:"We sold four million phones in China last year and our target this year is 15 million and we hope to replicate that success in India and wow the Indian consumer with our super phones and televisions packed with features. We are pioneers and innovators in the technology world and creating a seamless ecosystem has worked for us very well in China. We believe the Indian consumer will get great value and user experience from our cool phones at compelling prices with annual subscription of ErosNow built into the price."
Having over six years of experience in business journalism, Krishna has a knack for writing on telecom and IT. She believes that tryst with technology is the best thing that has ever happened to the mankind. Krishna is a telecom analyst with CMR