If it is to be believed there are various parameters involved to expand the network and business decisions supersede any other reasons. Network investment and expansion, depend only on a couple of factors which are again directly proportional to business, of course in some cases vested interests also act as a catalyst. Leaving behind the causes whatever might be, there will be some selection and planning carried out before rolling out Network on whichever technology it is.
To consider practically, Airtel headed the 4G journey in India way back in 2012 and is still continuing in a phased manner.
If the Network expansion and Rollout are carried out in a planned and phased manner, this infographic/analysis throws light on various parameters like the selection of Technology/Circle/Trial areas/Market/Business importance areas to those interested.
Legend: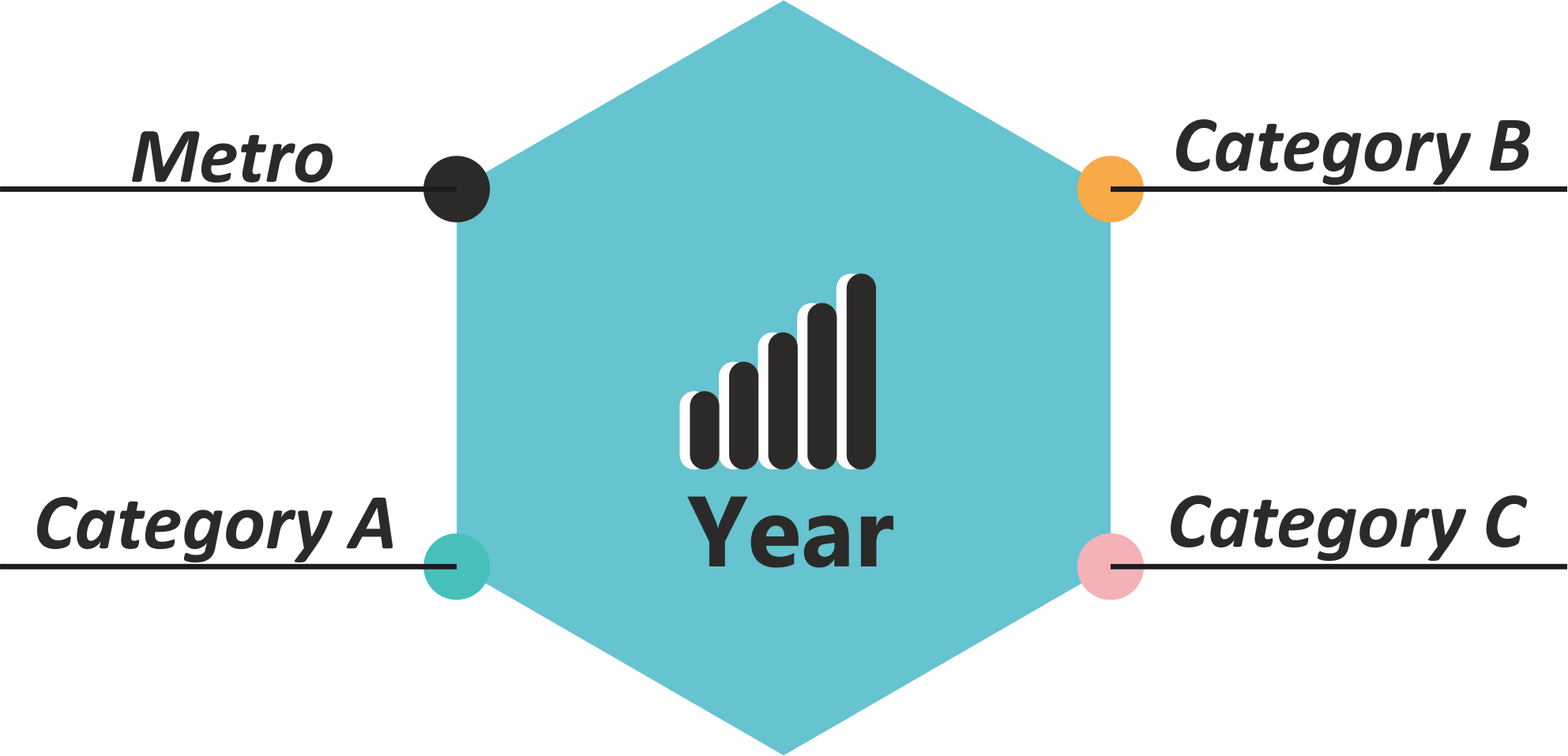 This legend image gives an idea of the color coding used for the connected dots. The timeline starts from the bottom, please scroll down for the start. By default, if nothing specific is mentioned below the month, consider it as a generic 4G roll out case.
Dear readers, do let us know your thoughts on the Infographic via comments or tweet me @Srikapardhi.
PS: To those interested, it took me 26 hours from scratch to complete this Infographic end to end. All the details on the left-hand side belong to airtel and those on the right-hand side belong to Vodafone.
Disclaimer:
1. Manual efforts are involved. May or may not contain errors. Have taken utmost care to present information without possible errors.*Should there be any corrections please email me or comment below.
2. The timeline may or may not be the exact representation of the rollout as planned by operators discussed above. The above information in gathered from various sources and may or may not reveal the exact roll out scenario or viewpoint of an operator.
3. Infographic timeline purely to give an overview of roll outs and for representational purposes only.
4. *Corrections based on the discretion of the author and are not guaranteed.