Tata trueroots is an International Calling Service from Tata Communications launched on 2008.
Trueroots allows residents of US and Canada to make calls abroad in cheaper rates using their Calling Service.
Why trueroots is making news?
An Impressive Video  of 90 second promoting trueroots was released in the year 2008 with the Name "True Roots- Why do we do This?" . This Advertisement Tries to cover " The Indians in 90 seconds" in a very Unique and touching way.
This 90 second Video has become a Mega Hit in such a way that people often enjoy the video for 90 seconds and at the end surprisingly asks "What's trueroots, By the way?".It's all about the Power of beautiful and well executed Video which makes every Indian to say "That's the Way we are" .
Recently, This 90 second video has hit the social Media going viral in Facebook with over 2,25,000 views in Youtube.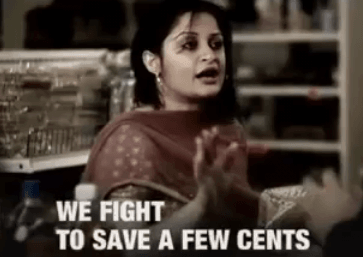 The Video begins with a lady bargaining to buy something in shop , Yes  Indian Women are known for  Bargaining, and many of you accept this Universal fact! We Fight to save even a single Cent.
WE FIGHT TO SAVE A FEW CENTS
.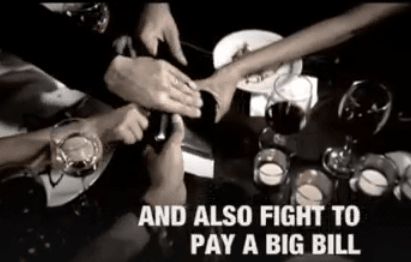 And How about having a dinner, meeting all your old friends together. The Best part is at the end  "Who pays the Bill?" It's all about pride when it comes to paying a Large Bill in front of All :)
WE FIGHT TO PAY A BIG BILL
.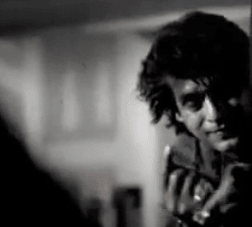 "Just a Minute, I'll get back to you"  Heard of this?... Yes For Us, Everything takes a Minute.. we often ask excuses quoting "I'll do this work, just a Minute" even it takes hours to complete the same.. We, the Indians are Promising :)
EVERYTHING TAKES ONLY ONE MINUTE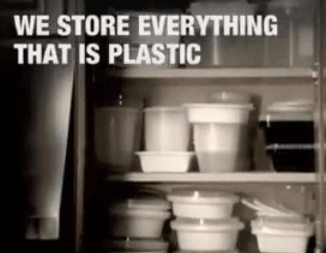 Coming to the Food Part,  Indians always tend to Store the Plastic which the food was served with... let it be, a Fruit Jam Box, Hotel Parcels, Water bottles..We find hard to discard anything which looks beautiful.Plastics are most used by us using plastic to cover  our TV remotes, mobile phones, and laminating every card with plastic.Let it be Driving License, Exam Hall Ticket .We preserve the things with Utter Most Care WE STORE EVERYTHING THAT IS PLASTIC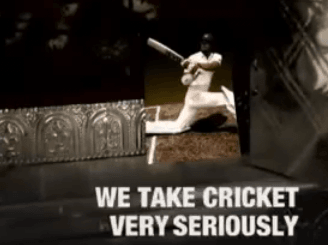 Indians are God Fearing.. We have millions of Gods.. we do lots of Poojas... and when it comes to Game.. we all know only one Game "Cricket".. Yes "Cricket".. We take Cricket seriously, ufh Very Seriously! The Love for Cricket by every Indian "Cricket is our Religion, Sachin is our God"!
WE TAKE CRICKET VERY SERIOUSLY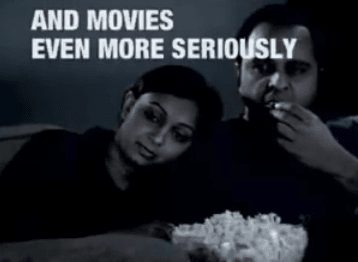 How about watching movies?  We Laugh, Sob, go very emotional and we easily get Inspired watching movies, We are all Film Buffs watch lots of movies.Our Celebrities does something on Big Screens, we always tend to do the same let it be a Crime or Love! It Reflects on Us for Sure..
WE TAKE MOVIES EVEN MORE SERIOUSLY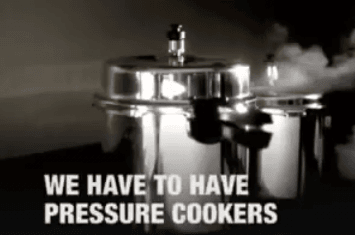 Talking about baking food, we use Pressure Cookers a lot, everything has to be nicely cooked, we add so much of Masalas takes at most care in making food delicious.  We add lots and lots of Spice even after serving the food..
WE HAVE TO HAVE PRESSURE COOKERS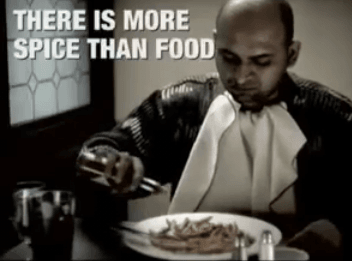 How can an Indian forget the Giant Masala Dosa which takes more area than a Plate! (In This Video, the man uses fork to eat it..US effect :))
THERE IS MORE SPICE THAN FOOD
.
.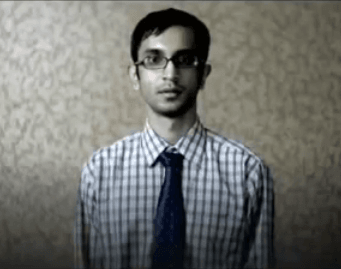 This 90 Second Video Finally Concludes with a Person who just looks like a fresher seeking for a job  and who agrees to everything and even agrees for which he should not... We say everything in our own way we say YES in NO way and NO in YES way We shake our Heads for both YES and NO's :)
WE SAY YES AND NO LIKE THIS.
After All Indians WE are How many of you accept that  Characters in Video reflects our Culture and Behavior?  and How many of you Criticize? We are looking for your Honest Comments!

JAI HO!