Idea Cellular, India's third-largest telecom network is all set to introduce two new plans of Rs. 499 and Rs. 999 with unlimited calling offers. According to our sources, Idea Cellular is on the verge to scrap their Rs. 349 plan, the so-called unlimited plan with several limitations and replace it with Rs. 499 plan and a new Rs. 999 plan.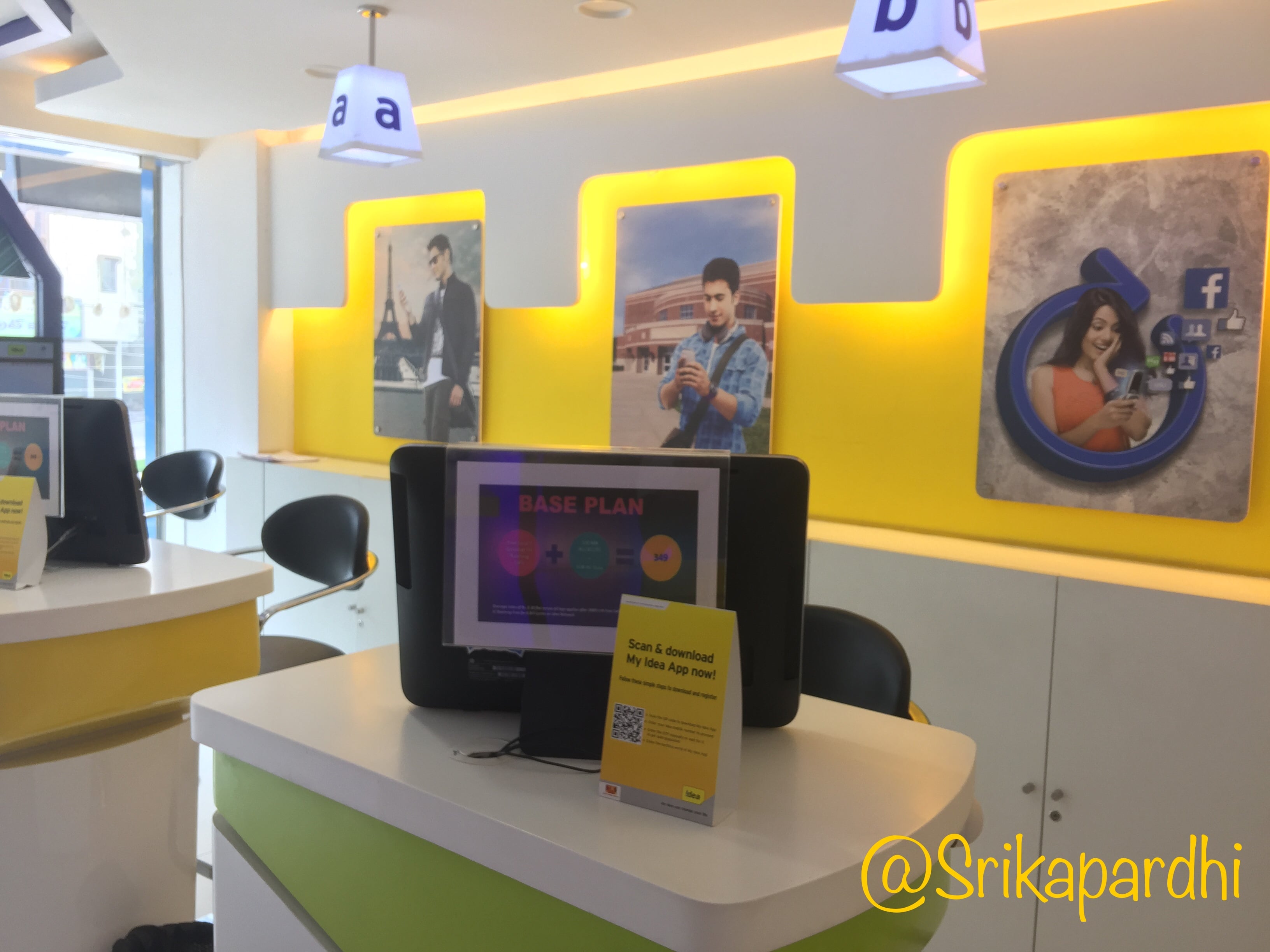 The yet-to-be-announced Rs. 499 plan will offer unlimited local and STD calling with incoming roaming calls free. Also, the plan comes with 3000 local and national SMS with complete music and movies services free for one month. In terms of data, the Rs. 499 plan will be offering 3GB of data for 4G handsets and 1GB of data for non-4G handset users.
Speaking about the Rs. 999 plan, it offers unlimited local and STD calls free along with free outgoing roaming calls as well. This pack will also provide 3000 local and national SMS with complete music and movies free for one month. The Rs. 999 package unlimited plan will offer 8GB of data for 4G handset users and 5GB of data for non-4G handset users.
Also Read: Reliance Jio Approaches TRAI to Impose Penalty on Airtel for 'Misleading' Free Services Ads: Report
Apart from these offerings, customers whoever gets a new 4G handset can enjoy additional perks as well. Yes, these days we are seeing almost every operator offering extra data for new 4G handset users. The same continues with dea as well.
Customers with a new 4G handset will get 3GB of data per month until December 31, 2017. However, customer needs to firstly recharge with either of Rs. 499 or Rs. 999 plan to be eligible to get additional 3GB of data per month. Users need to head over to the company's official site from the new 4G handset to claim the other 4G data. The additional 3GB of data can be used by any means as you can use it as 2G or 3G or 4G network mode.
However, this offer is applicable only for new users, according to our sources and at the first time, the user will be charged a security deposit charge of additional Rs. 300, which is completely refundable. Our sources claim that these plans will be launched in coming days, maybe they will be unveiled at the start of next week.
The story is based on multiple sources.