Idea Cellular's payment service, the Idea Money has announced an exclusive partnership with India's largest hospitality company OYO to offer standardised affordable stays through its Retailer Assisted Model (RAM) via Idea Money retailers. The partnership aims to support Idea Money customers with limited or no internet access, to book hotels online with OYO at their nearest Idea Money Retail store.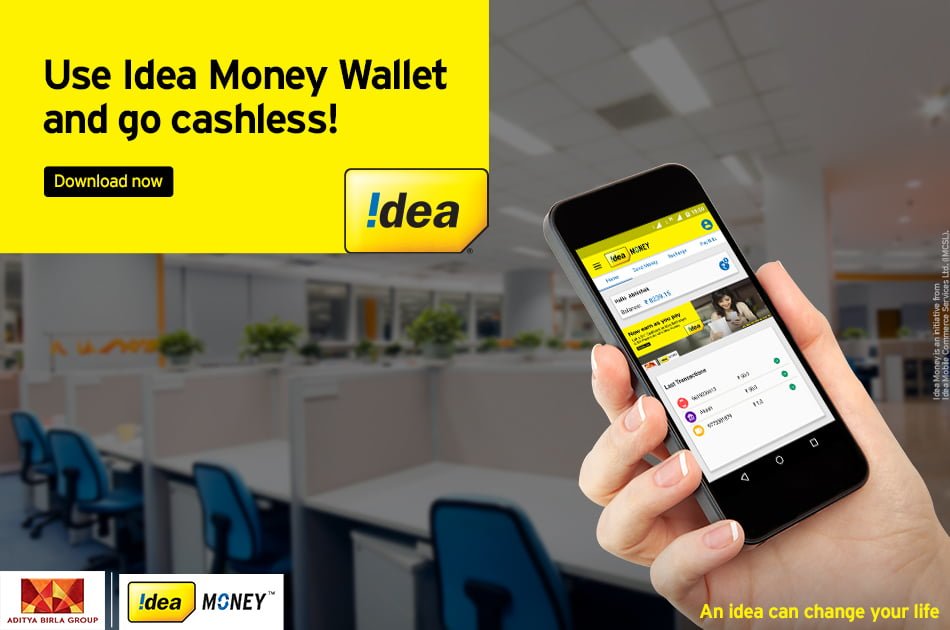 Leveraging OYO's presence across 7000+ hotels in 200 cities, the Idea Money Retailer Assisted Model (RAM) will enable Idea Money retailers to access OYO and assist customers in viewing, selecting and book hotels online. Customers will have access to multiple choices in the standardised hotels that OYO offers across the country.
Additionally, Idea Money through its Retailer Assisted Model (RAM) and a network of two million Idea retailers will enable OYO to extend its standardised offerings to Tier 3 and Tier 4 markets, where it doesn't have a strong presence. The digital wallet service is currently being offered by IMCSL (Idea M-Commerce Services Ltd), a subsidiary of Idea Cellular.
Commenting on the partnership, Mr Sudhakar Ramasubramanian, Designate CEO, Aditya Birla Idea Payments Bank said "We are happy to partner with OYO and add yet another service offering to our portfolio under the Idea Money Retailer Assisted Model (RAM). This partnership is aimed at simplifying the hotel booking process for our customers and bring more online services to our offline customers. With this partnership, Idea Money through its RAM model, further, empowers its retailers by providing a comprehensive suite of offerings that help the customer enjoy a delightful experience at all times."
Commenting on the partnership, Mr Abhinav Sinha, COO – OYO, said "Our mission is to provide a hassle-free stay experience to customers wherever they may want to travel. Our network is spread across 200 cities including all major metros, regional commercial hubs, leisure destinations, and key pilgrimage towns, serving a variety of travel needs. With this partnership with Idea Money, we will further extend our offerings to the offline customer base in Tier 3 and 4 towns. We look forward to a successful collaboration."
Passionately following the Indian #Telecom Industry for over a decade from Business, Consumer and a Technical perspective. My primary focus area is Consumer & Digital Experience.