"Know more = No Ullu banana", is the new Idea! This is the essence of the latest brand campaign by Idea Cellular, featuring its Brand Ambassador Abhishek Bachchan. The ad highlights the power of mobile internet on the Idea network, and how it can empower users to evade unscrupulous situations and people in India.
Idea's new ad rides on a catchy jingle and a very popular colloquial phrase – 'Ullu banana'. The campaign builds on a simple cultural insight i.e. 'in India, people easily fall prey to everyday small cons because they are ignorant'.". This is so rampant in the country that every region and language has colloquialisms for it such as Ullu banana in Hindi. The new Idea ad offers a simple solution to this large societal problem i.e. 'Get Idea Internet on Mobile' and get rid of cheats.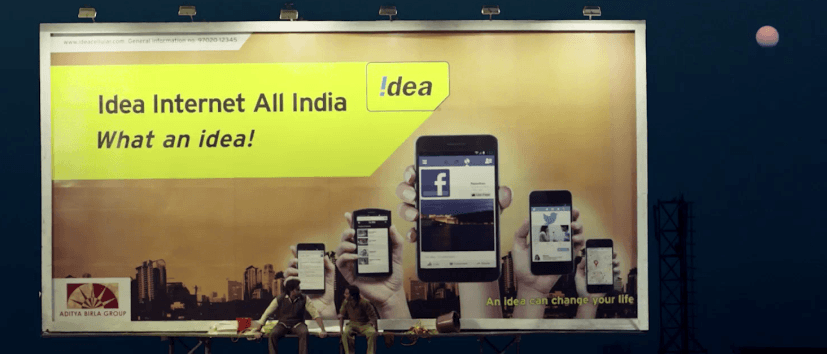 The new Idea ad shows different segments of consumers, who are not likely to be Internet savvy - like housewives, senior citizens, rural folk, users of feature phones etc. - using Idea's Mobile Internet to get out of sticky situations and turn the tables on those who try to take advantage of them, in an entertaining, engaging and quirky Idea way.
http://www.youtube.com/watch?v=tdwDITm9Csk
The core message of the campaign is "Idea Internet All India" dramatized by the catchphrase "har mobile par internet, what an idea!"
Idea has already released teaser banners and the extremely hummable jingle on social media. The campaign will be amplified across 360 media including TV, Radio, Outdoors, Activation, Digital and Social media.