Idea Cellular has announced the launch of 4G-LTE services in Chennai today. Coimbatore and Pondicherry will get the services shortly.  With this launch, Idea Cellular successfully completed the deployment of 4G LTE services in 29 towns across 20 districts of Tamil Nadu within a short span of two months.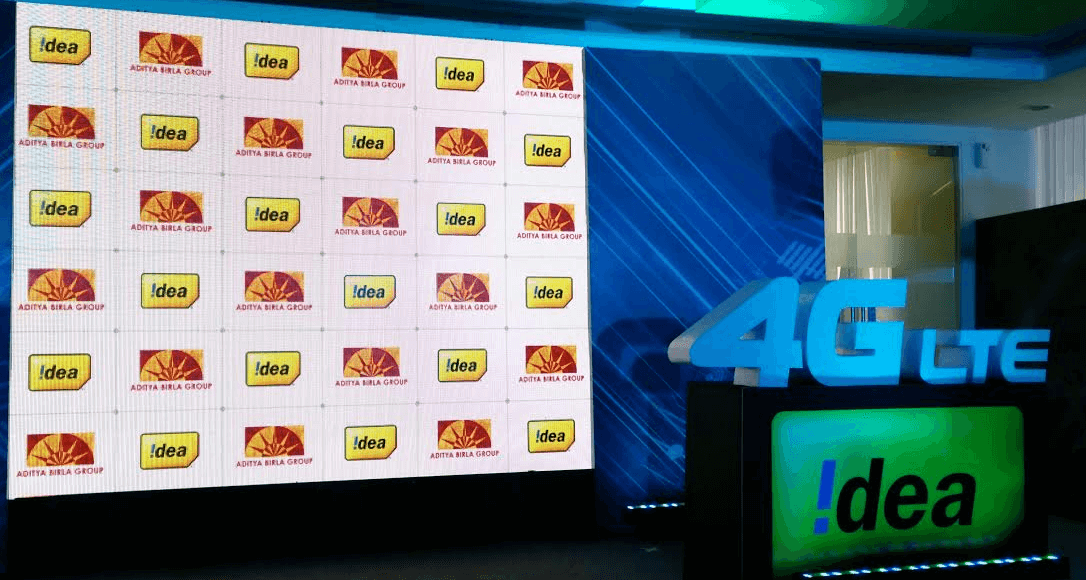 "Since the last week of December 2015, Idea has rapidly rolled out its high-speed 4G LTE network to cover 8 major markets in India. By March 2016, our services will extend to 2 more key markets namely, Maharashtra & Goa, and North East, and by June 2016, Idea's 4G footprint will cover 750 cities across 10 telecom circles," Mr. P Lakshminarayana, Chief Operating Officer- Corporate, Idea Cellular.
In December 2015, Idea Cellular announced the launch of 4G services across five states in South India, namely Kerala, Tamil Nadu, Andhra Pradesh & Telangana, and Karnataka. It later added few more circles – Madhya Pradesh & Chhattisgarh, Haryana, Punjab and Odisha. Now, Idea Cellular has its 4G footprints in eight telecom service areas.
Mr. Sashi Shankar, Chief Marketing Officer, Idea Cellular said, "Idea customers with 4G devices in these 183 towns can now start experiencing superfast speeds by simply upgrading their existing SIM cards to new 4G SIM cards. Idea has also partnered with leading handset manufacturers and e-commerce retailers for special data bundling offers on new 4G smartphones."
Idea Cellular currently holds 1800 MHz 4G spectrum in 10 telecom circles, which cover 50% of telecom market but contribute to over 60% of Idea's gross revenue.
To boost the launch, Idea Cellular offers complimentary 4G SIM upgrade from company showrooms and leading retail outlets across 750 towns. The tariffs for both postpaid and prepaid customers are in par with existing 3G plans. The 4G packs start at INR 21.
For those customers upgrading to 4G SIM before 31st Mach 2016, Idea has announced special Double Data benefit on all 1 GB and above packs. The 100% extra 4G promotional data can only be utilized on Idea's latest 4G LTE network.
There are also 'Ultimate Plans' compiling 4G Data, Unlimited Voice calls and Content subscription. Ultimate 999, Ultimate 1499, Ultimate 2999 are a few among the Ultimate Plans. Idea has also partnered with E-commerce retailers and leading handset companies for the promotion of 4G.