Finnish brand HMD Global done a decent job in its first year after reviving the Nokia brand, but the company promised an exciting 2018. Remember the Nokia Asha range of smartphones we all loved to use back then? Well, it looks like HMD may bring the Nokia Asha smartphones as per a new trademark filing. To recall, Asha brand was part of Nokia's Mobile division which was acquired by Microsoft.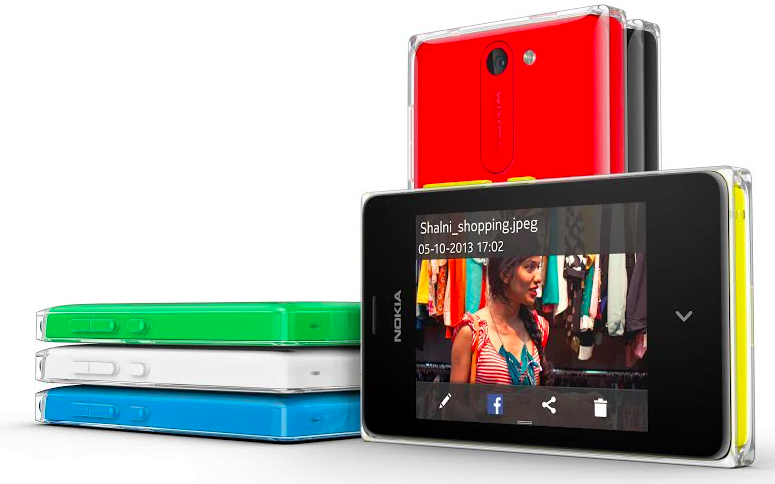 So when HMD borrowed the rights of Nokia branding, it must have got the Asha brand too. However, there's no official confirmation on this from HMD Global though. As you can see in the below image, it is clearly stated that the owner of the brand is HMD Global and the address refers to Finland.
Having said that, we might see new Asha smartphones in the future, but it's unsure when is HMD Global planning to launch them. So far, HMD enjoyed a decent run in several major markets. In some markets, the company already entered into top five smartphone brands list for 2017, thanks to some strong sales of the feature phones such as Nokia 3310, Nokia 150.
Before the deal with Microsoft, Nokia launched a number of Asha smartphones such as Asha 501, Asha 305, Asha 200, etc. And most of them sold in millions, which could be the reason behind HMD bringing the iconic brand back.
For the older Nokia devices, the Finnish company developed its own Nokia Asha software platform with support for some popular apps such as Facebook, WhatsApp, etc. It will be interesting to see what platform will the upcoming Asha smartphones run. If HMD launches a Nokia Asha device with the same old design and Android under-the-hood, they might have an opportunity to succeed in the market.
As of now, HMD brought back the Nokia 3310 and rumoured to bring back the Nokia E71 as well. Are you interested to see Nokia's Asha smartphones running Android? Let us know by commenting below.