Of late, WhatsApp is facing several questions from the Indian government regarding fake messages and mob-lynching on the platform. In a stern message to Whatsapp, the government today said the messaging platform would need to set up a local entity and find a tech solution to trace the origin of fake messages on its platform. IT Minister Ravi Shankar Prasad, after meeting WhatsApp Head Chris Daniels, said the Facebook-owned messaging app had contributed significantly to India's digital story, but it needs to find solutions to deal with "sinister developments".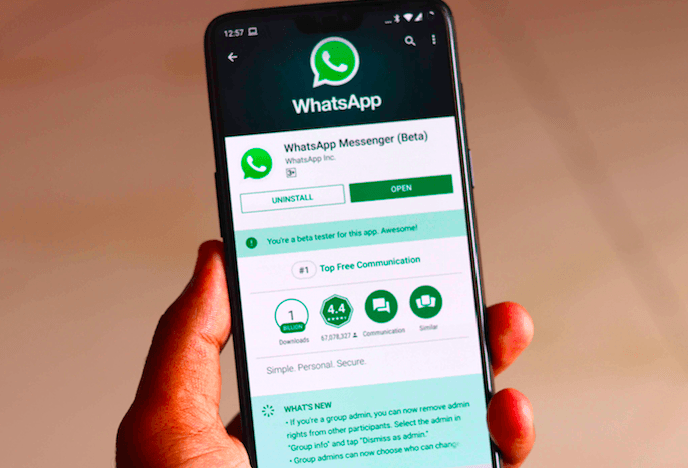 "I had a productive meeting with Chris Daniels, the CEO of WhatsApp. I complimented him for the awakening, which WhatsApp has led in the entire country... But there are also sinister developments, you must find solutions to these challenges, which are downright criminal and violation of Indian laws," he said to PTI.
Prasad said he has asked WhatsApp to set up a corporate entity in India, appoint a grievance officer and find a technical solution to tracing the origin of fake messages on its platform.
"... I flagged in particular, which I had said earlier also, it does not take rocket science to locate a message being circulated in hundreds and thousands... you must have a mechanism to find a solution," he said adding that Whatsapp could face abetment charges if no action is taken.
He said the Facebook-owned company has assured that it is working towards complying with these points.
India is one of the major markets for WhatsApp because it has over 200 million active users in India alone. The current Facebook entity was earlier looking to expand its payments service to all the users in India, but at the moment, WhatsApp's entire focus seems to be working closely with the government and addressing the spam.