Under the Indian Government's Digital India initiative, the National Optical Fibre Network (NOFN) will play a key role. Under the initiative, the government is aiming to supply internet access throughout the whole country, connecting 600,000 rural citizens to bridge the digital gap between cities and villages through fiber optics network.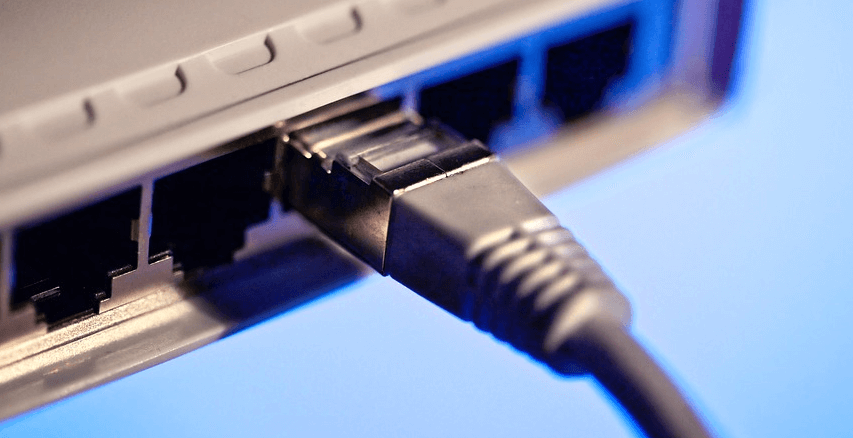 However, doing so is easier said than done. In the last decade, only 14 million kilometres of fibre has been laid. But to make digital India a reality, it is expected that 400 million km of fiber infrastructure would be needed.
Navin Vohra, the Vice President, Service Provider, Asia Pacific of CommScope have shared his views exclusively with TelecomTalk on the importance of fiber networks in India and what more can be done to connect the whole of India faster.
1) Current challenges industry is facing to realise the dream of digital India by providing last mile connectivity, how can fibre connectivity help achieve this?
Under the Digital India initiative, the Indian government is aiming to supply internet access throughout the whole country, connecting 600,000 rural citizens to bridge the digital gap between cities and villages through fiber optics network. According to the former President of India APJ Abdul Kalam, 400 million fibre km infrastructure is required in order to realise a Digital India. As a result, it's obvious that fiber optics play a critical role in realising the dream of Digital India.
Any aim to grow our digital economy is to be applauded. However, to achieve this realistically means making sure the background infrastructure is ready to go before the government's dream of Digital India can be realised. Techniques such as providing fibre cabling directly to the outdoor antennas, and combining these cables with power to the growing numbers of 'small cells' will be key to making this happen.
2) What are the challenges industry is facing to deploy fiber connectivity in a country like India? Anyways to overcome these challenges?
Access to fibre connectivity would also be harder in the rural area compared to urban areas, for one, because the economics do not meet the investment and payback metrics required by their investors. The significant difference is the much longer payback cycle. If the densities are below 20 homes per mile or the payback is longer than four years, then a cable operator might not invest in serving rural areas; however, when the payback cycle is extended to 15 to 20 years, as can be accepted by co-ops. Low-density areas remain a challenge; however FTTH technologies are different today than even five years ago and can meet the six- to eight-home per-mile challenge.
The investment metrics for cooperatives and municipalities are being impacted by several factors. On the revenue side of the equation, the triple-play of video, voice and data has benefited from the evolution of Internet Protocol (IP). Video signals and voice circuits are now transported as IP just as Internet traffic is, allowing a single operator to provide all these services (where it might have required three operators a decade ago).
On the cost side of the equation, the continual evolution of Passive Optical Network, (PON) technologies has contributed to faster, more acceptable payback times. PON technology continues to evolve to higher data rates available on the fiber network which is passively split to provide 32 to 64 homes per fiber. As these data rates grow, more services can be delivered to the subscriber at continually decreasing costs.
3) We are aware that wireless cannot be an only solution to achieve Digital India dream, how can fiber connectivity help?
The combination of fibre and wireless technology will meet the needs of today's and tomorrow's expanding bandwidth demands. Fibre will inevitably be pushed further into the network in order to respond to the ever-growing demand for bandwidth.
Fiber technology has quietly enabled much of what we take for granted today, such as the Internet, high-speed video and even mobile networks, all of which rely heavily on fiber backbones to ensure high quality of service. Fiber technology enables significantly lower-cost, higher capacity bandwidth at much greater distances than other media, such as coax, microwave and satellite, ever could.
The acquisition of the BNS business from TE Connectivity significantly expanded CommScope's fiber portfolio to deliver more innovative solutions. We now solve more of our customers' challenges and serve more customers around the globe with new FTTx solutions.