Japanese smartphone brand, Sony recently announced the Xperia XZs and the Xperia XZ Premium smartphones as the successors to the last year's Xperia XZ. Sony launched the Xperia XZ at the IFA 2016 event in Berlin, and according to a new report, the company will announce three new smartphones at the IFA 2017 conference.
According to the report, Sony will unveil the Xperia XZ1, the Xperia XZ1 Compact, and the Xperia X1. The Xperia XZ1 will replace the Xperia XZs, and all the three smartphones are said to have a new camera technology, which will be touted as 'full pixel continuous and shoot.' Both the Xperia XZ1 and XZ1 Compact will feature high-end hardware, while the Xperia X1 will come with mid-range specs on board.
The report also revealed the key specs of three phones. The Xperia XZ1 will be powered by the Qualcomm Snapdragon 835 chipset, paired with 4GB of RAM. It will flaunt the same 5.2-inch Full HD display as its predecessor and will have a 3000mAh battery unit beneath.
The Xperia XZ1 Compact will feature the same hardware as the XZ1, but the screen size will be downgraded to 4.6-inches, and the battery capacity will be trimmed down to 2800mAh.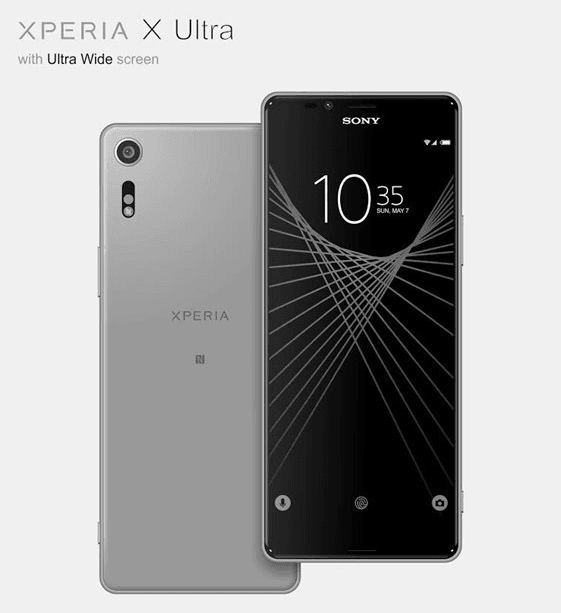 Lastly, the Xperia X1 will get a Snapdragon 660 SoC under-the-hood along with the same 4GB of RAM module. It will pack a 5-inch Full HD display, and a 2800mAh battery will power the entire package. The Xperia X1 will be the successor to Xperia X released last year, and all the three smartphones will make their way to Indian market shortly after the official launch at IFA 2017.
Sony recently launched the Xperia XZs in India for Rs. 49,990 and its USP is the 960fps slow motion recording camera. The company is yet to launch the Xperia XZ Premium in India, which may happen next month. Sony might also launch the Xperia X Ultra at the IFA 2017 event which would have a 6.4-inch 18:9 display, wide display.