Eros International, in short Eros, a leading global company in the Indian film entertainment industry, announced today that Eros Now, its cutting-edge digital over-the-top (OTT) South Asian entertainment platform, will now be available on all Opera TV powered devices including smart TVs, Blu-ray disc players and set-top boxes worldwide. Subscribers will also be able to access Eros Now using the Opera TV Store.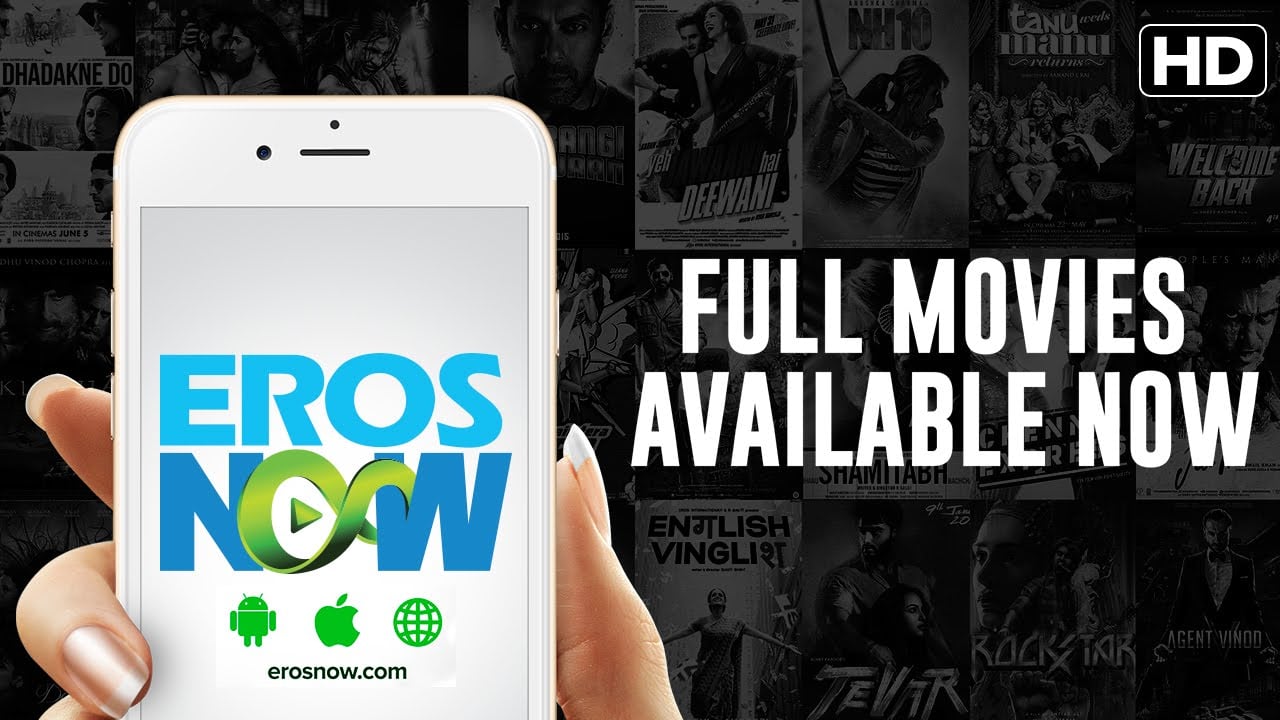 Eros Now's wide-ranging library of Bollywood and regional language films, music videos, TV shows, originals and more will now be made available on Opera TV's vast network of users across millions of devices worldwide. Users will also have access to a range of exciting features including full-length movies, thematic curated playlists, multi-language subtitles for movies, music video playlists, regional language filters, video progression and access to a watch list of titles.
Commenting on the association, Rishika Lulla Singh, CEO, Eros Digital says, "We are excited to announce our collaboration with Opera TV and expand Eros Now's global presence on their platform, which is the world's largest unified platform for connected TV devices spanning more than 40 million devices shipped each year. With this association, we continue to be platform agnostic, providing a premium OTT experience and extending our reach to Opera's fast growing network of users across the world."
"Eros is one of India's top film studios, creating some of Bollywood's most popular and enduring stories. We're excited to partnering with Eros to distribute their on-demand app, Eros Now, to millions of Opera TV-powered Smart TVs. Working together with Opera TV, Eros can bring their creative vision to multiple brands and millions of users with just one single application." said Aneesh Rajaram, CEO, Opera TV.
Eros has already partnered with Indian telecom operators such as Bharti Airtel, Reliance Jio, and offering content via their applications Airtel TV and JioCinema app respectively.