Swedish telecom gear maker Ericsson's CEO Hans Vestberg has stepped down as President and CEO and a member of the Board of Directors with immediate effect, following fall in revenues, even as the company putting in place a "strong" action plan to reduce cost.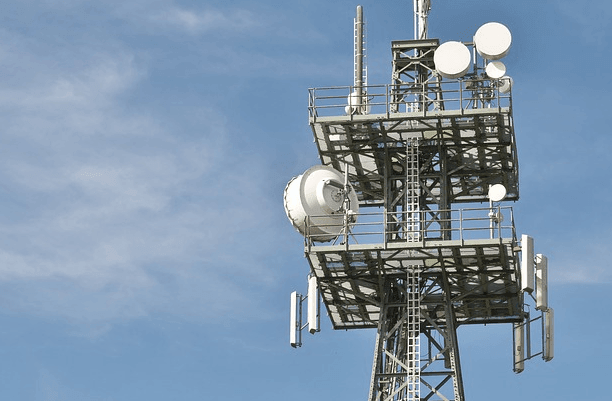 Ericsson is currently searching for a successor to Vestberg and said that search process will comprise both internal and external candidates. Vestberg, who has been CEO since 2010, will be available to support the Board and management during his term of notice of six months.
"I have had 28 fantastic years at Ericsson, the last seven as CEO. As the industry enters the next phase, driven by 5G, IoT, and Cloud, it is time for a new CEO to step in and continue the work to ensure Ericsson's industry leadership," Vestberg said in a statement.
The company said that Chief Financial Officer Jan Frykhammar had been named acting chief executive. It has also appointed Carl Mellander, currently VP & Group Treasurer, as acting CFO of the company.
"Hans Vestberg has led the company for seven years through significant industry and company transformation. Hans has been instrumental in building strong relationships with key customers around the world, and his leadership and energy have been an inspiration to employees and leaders across Ericsson," Chairman of the Board Leif Johansson said in a statement.
"In the current environment and as the company accelerates its strategy execution, the Board of Directors has decided that the time is right for a new leader to drive the next phase in Ericsson's development," Johansson said.
Vestberg's departure comes days after the company announced additional cost cuts as sales declined for a seventh consecutive quarter. The company reported 11% year-on-year decline in sales for the second quarter of 2016, while profit fell 26%.
Notably, Sweden's business daily Dagens Industri had last week reported the two top shareholders had decided to find a new chief.
Also, Vestberg has reportedly faced criticism for his use of a corporate jet to sports events and for taking on the role as chair of Sweden's Olympic Committee (SOC) at a time when Ericsson is slashing costs and rejigging its strategy.