Asia's largest DTH service provider DishTV has added three new regional HD channels to its portfolio. Zee Marathi HD, Zee Bangla HD, and Colors Marathi HD are the newly added channels. With these additions, the total HD channels of DishTV rose to 59 from 56.
Commenting on the launch of new HD channels, Mr. Arun Kapoor, Chief executive Officer, DishTV India said, "DishTV has always taken the lead in enhancing the value proposition and believes in providing the maximum and the best in entertainment to its subscribers. Our endeavor is to increase affinity with our audiences by providing them the choice of content they would like to watch. With a sharp focus on regional language content, the move aims at connecting strongly with the regional language subscribers. The addition of three new regional HD channels will not only strengthen our presence in the HD space but will also diversify our offerings."
DishTV already has an impressive array of regional HD channels. Gemini HD and ETV HD in Telugu, and Sun TV HD, Sun Music HD and KTV HD in Tamil, Zee Talkies HD in Marathi, Colors Kannada HD in Kannada, and Colors Bangla HD in Bangla are a few other regional HD channels available.
The channels will be available for free preview until 28 December 2016. The channel number to access Zee Marathi HD is 70. Zee Bangla HD will be available at 73 and Colors Marathi HD will be at 71.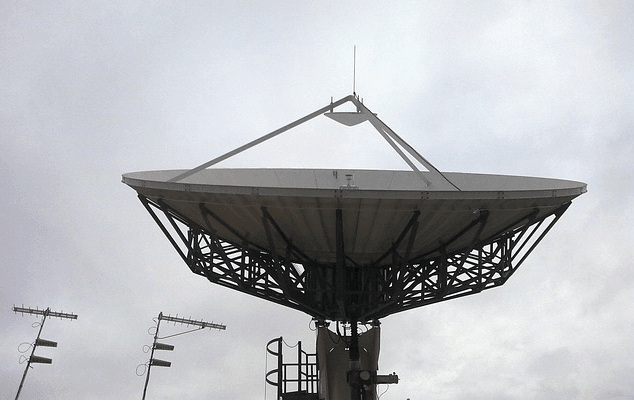 Also Read: Dish TV to merge operations with Videocon D2H to form India's largest DTH operator
Dish TV has more than 575 channels and services on its platform. There are 22 audio channels, and 59 HD channels and services. The company has a distribution network of over 2,297 distributors and more than 241,346 dealers that span across 9,350 towns in the country.