Vodafone India has committed bids worth Rs 17,500 crore, the highest in the auction till now, pipping Mukesh Ambani-led Reliance Jio , which committed bids worth 16,500 crore at the end of fourth day of bidding, Business Standard reported.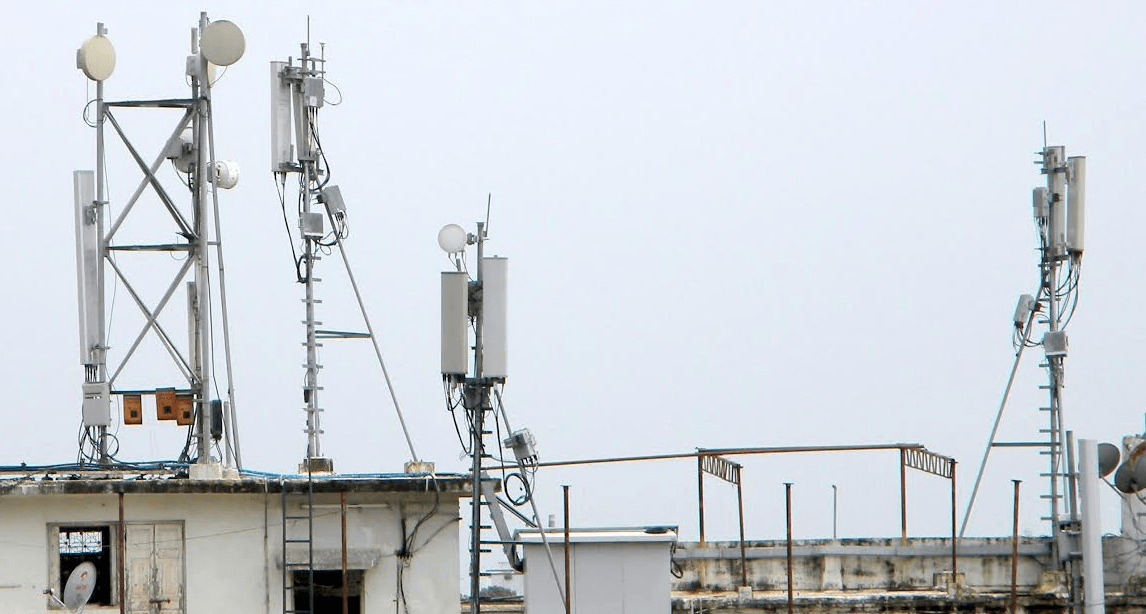 The report said that Idea Cellular committed bids worth Rs 15,500 crore, followed by market leader Bharti Airtel at Rs 13,500 crore and Tata Teleservices at Rs 7,000 crore.
Tata Teleservices has spent Rs 550 crore in Mumbai alone where its licence is coming up for renewal. It will now retain spectrum in the 1,800 Mhz band in the circle.
Vodafone and Idea are looking to increase their 4G holdings to bridge the gap with Airtel and Jio, which have pan-India holdings. Over the past four days, both number two and three telcos have been focusing mainly on the 4G bands of 2300 MHz and 1800 MHz.
Indian telcos added about Rs 2,500 crore on the fourth day, taking the overall value of bids to Rs 63,500 crore at the end of 23 rounds. Of the 2,354.55 Mhz up for auction, 956 Mhz has been sold so far.
Bharti Airtel, Vodafone, Idea Cellular, Reliance Jio, Aircel, Reliance Communications and Tata Teleservices are in the fray for acquiring 3G and 4G airwaves in the ongoing spectrum. Notably, all these telcos haven't bid for the expensive 4G band of 700 MHz so far.
Also read: Day 4 of Spectrum auction 2016- Bidding activity losing steam with no fresh bids in 2100/2300 MHz bands
Spectrum bids by Indian telecom operators are aimed at boosting 4G airwaves with entire spectrum in 2,300 Mhz, 74 per cent in 1,800 Mhz and 57 per cent in 2,500 Mhz band being sold, brokerage CLSA.
"Nearly half of 3G spectrum put up for auction is witnessing traction, though not over any premium. The operators are clearly looking to plug the coverage gap in their 3G footprint," said Prashant Singhal, Global telecom leader, EY.