As many as 60 companies have been issued letter of intent (LoI) for the unified Virtual Network Operator's (VNO) category B license by the Department of Telecommunications (DoT), according to a notification by the department.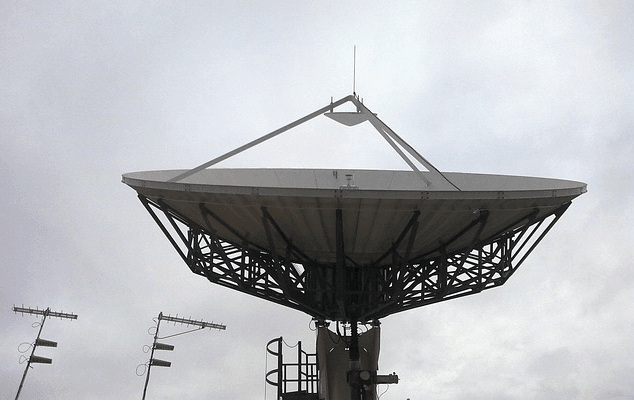 These companies include small businesses from tier-II cities such as Agra, Lucknow, Ahmedabad, Surat and Faridabad and metro cities like Mumbai and Delhi. Some of the companies are Sanchar Tele Network Bhavnagar Ambica Telecom Service, Ritz Communication, AXN Telecom, Ratna Telenet, AIMR Communication and Richa Telecom, among others.
The VNO license will allow these companies to purchase bulk voice minutes and data bandwidth from incumbent telecom service providers to resell in rural and remote areas under their own brand name.
In March this year, DoT notified VNO policy after almost eight years of discussions to allow telcos to monetise unused airwaves and infrastructure. The telecom department had earlier has received over 70 applications seeking permission to provide telecom services. The list of applicants for pan-India permit includes mobile device maker Datawind, Netraj Technology, Ometa Net Private Ltd, Sistemos Information Technology, Adpay Mobile Payment India, Powerner Communications, Tashee Buildcon, AK Edu Technologies, Intech Infratel and Varoaan Services.
Around 10 companies have been applied for national licences under the VNO policy.
Telecom operator Videocon, which provides mobile service in Punjab, has plans to expand it in other parts of the country but as a VNO. State-run Bharat Sanchar Nigam Limited (BSNL) also said that it was looking to rope in virtual operators to utilize its vast unused network primarily in India's hinterland.
The entry of virtual network operators (VNOs) to create a $ 4 billion business opportunity in India, according to Virtual Network Operators Association of India (VNOAI), a newly incorporated association which has been incorporated to help VNOs address their challenges in collaboration with regulatory authorities, network operators and all stakeholders.
Telecom secretary, JS Deepak earlier said that the VNO policy would help in maximizing operators' efficiency by sharing of spectrum and better capacity utilization