Amidst the ongoing scenario in the Indian telecom market, BSNL has come up with a new tariff plan of Rs. 446 for its users in Kerala. BSNL has more than 1 crore subscribers in Kerala, making it one of the biggest market for the state-run operator. BSNL recently withdrew several of its popular plans from Kerala and this Rs. 446 plan will make up for all.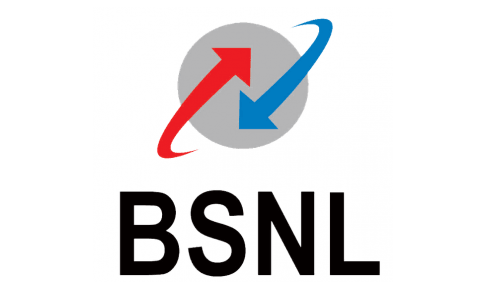 The Rs. 446 plan includes GST amount as well and can be recharged anywhere including online and offline in Kerala circle. The Rs. 446 plan from BSNL gives 1GB data per day and unlimited voice calls for 84 days.
Alongside these benefits, the plan also offers other benefits such as full talk time on select recharges. So, after recharging with this plan, you can enjoy full talk time benefits on top-up of Rs. 500 to Rs. 1100, Rs. 2000, Rs. 2200, Rs. 2500, and Rs. 3000.
Also, the voice calls are limited to just home circle, and if you're on roaming, the voice freebies are not applicable. After the freebies, voice calls will be charged at 50 paise per minute and data charges will be 3 paise per Kb of data usage.
As seen with earlier BSNL plans, this Rs. 445 plan also launched as promotional plan, meaning it will be applicable for the next 90 days starting October 20, 2017. Unlike other operators who're giving user-specific plans, BSNL is offering this plan for all its subscribers in Kerala circle, and users can also recharge other STVs on top of the Rs. 446 tariff plan.
Are you a BSNL subscriber in Kerala? If so, you can activate this new plan by sending an SMS as PLAN KERALA to 123.