BSNL is slowly getting back into the game. Yesterday, the company reduced the validity of its popular plans- Rs 429 and Rs 485, but today, at the same time, the company has made an excellent change to its affordable Rs 187 tariff plan. BSNL is now offering unlimited data with the Rs 187 tariff plan, which recently got a major change.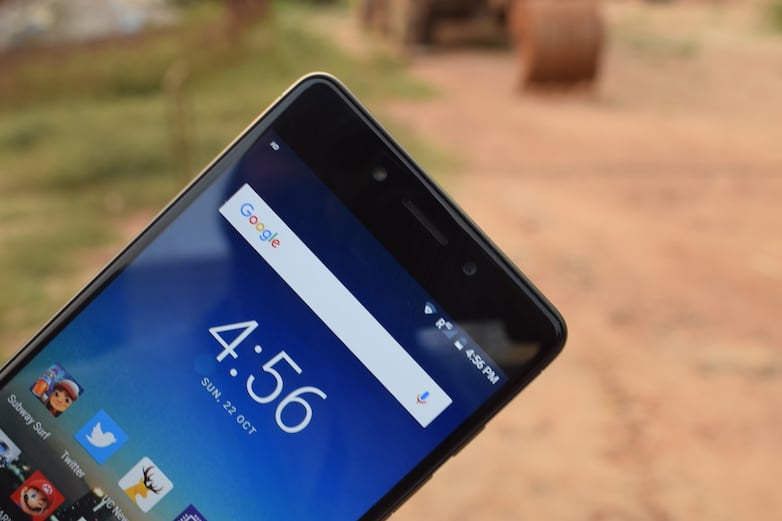 BSNL has silently made this change, and it already started informing its customers about the change via an SMS. BSNL is offering an after FUP speed of 40 Kbps with its Rs 187 tariff plan. That said, the plan offers high-speed data of 1GB for 28 days, along with unlimited voice calls including roaming outgoing calls.
So, if you run out of 1GB high-speed data before the validity date, don't be worried because BSNL is allowing you to browse at a speed of 40 Kbps. At that speed, you can send or receive WhatsApp messages, but don't expect to browse YouTube and all. Furthermore, there's no limit for the after FUP speed of 40 Kbps.
Already BSNL 3G speeds are very underwhelming in the country, and the 40 Kbps speed might not inspire confidence, but it at least helps the operator to compete with private telecom operators.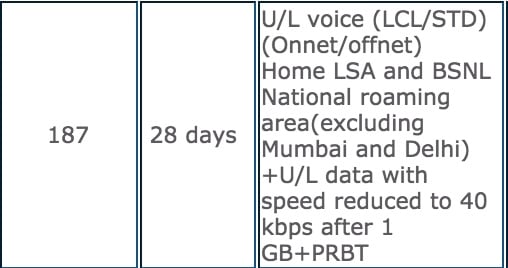 For the unaware, Reliance Jio is also offering unlimited data with its Rs 149 tariff plan. Jio is offering an after FUP speed of 64 Kbps with the Rs 149 tariff plan, and this move from BSNL will give Jio a run for its money. However, Jio's tariff plan offers much better data at 150MB per day for 28 days.
BSNL recently revised the same Rs 187 plan and started offering unlimited roaming voice calls too. Basically, BSNL introduced the Rs 187 tariff plan keeping in mind of Jio's Rs 149 plan, but back then, the plan benefits don't even come close to that of Jio's. However, BSNL is upping the game and looking to compete with the new entrant.
What do you think of this new move from BSNL? Let us know by commenting below.