State-run telecom operator BSNL is looking to increase its revenue by Rs. 3,000 crores in 2017-18 by sharing its dark or unused fibre to private telecom operators such as Bharti Airtel and Reliance Jio. The company is already in talks with the said telecom operators for a sharing agreement.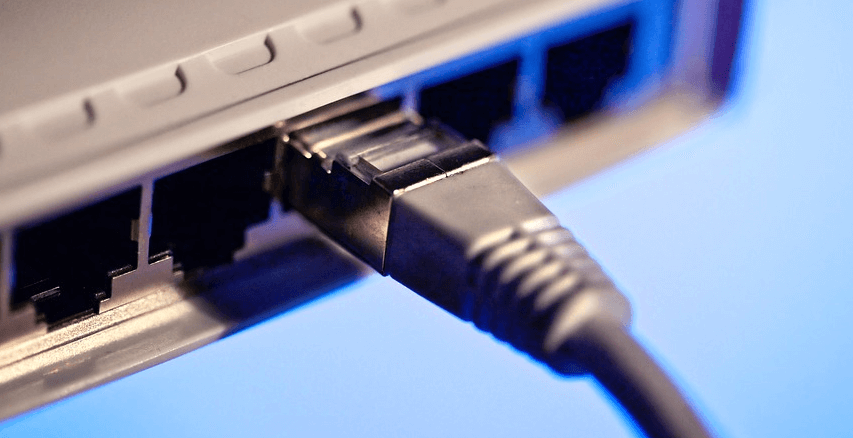 Speaking with Economic Times, Anupam Shrivastava said that the company would carry forward the collaborative approach, which they've been doing since 2015. "We will continue to focus on collaborative approach and look to double the revenue to Rs 3,000 crore this year," said Shrivastava to the publication.
For the unaware, BSNL's collaboration strategy was initiated back in 2015, under which the company shares its unused infrastructure with private telecom operators. The strategy seems to be on the positive side as it generation Rs. 1,500 crores additional revenue in 2016-17. Notably, the tower share business has earned the brand Rs. 1,000 core alone.
The report says that the Mukesh Ambani-led Reliance Jio and India's top telecom operator had approached BSNL for dark fibre network sharing. As a matter of fact, BSNL has the largest optic fibre based network spread over nearly 7 lakh kilometres throughout the country.
"Time is ripe. Service providers are focusing on sharing infrastructure within themselves due to financial stress and are coming forward. BSNL will continue to play a role in resource sharing," Shrivastava said.
BSNL is already in partnership with incumbent telecom operators in the 2G intra circle roaming segment. The company, at the moment provides 2G services to Reliance Jio, Bharti Airtel, Aircel, and Vodafone India.
At the moment, every Indian telecom operator's revenue has been decreased, and the chief architect for the slump is Reliance Jio. The newcomer offered free LTE services for six months, which put the operators such as BSNL, Airtel under pressure.
"BSNL has offered mobile infrastructure, optic fibre, intra-circle roaming and bandwidth to private sector players, who have evinced major interest in tower sharing," Shrivastava added.