Bharat Sanchar Nigam Limited (BSNL) on Friday launched its 100G Optical Transport Network (NG-OTN) across India, which will help it improve broadband speeds and enhance landline and mobile services. The project has improved existing 10G capacity to 100G capacity of Optical Fiber infrastructure of BSNL. The enhancement will also boost the state-run telecom operator's enterprise business with ultra-high capacity in leased line.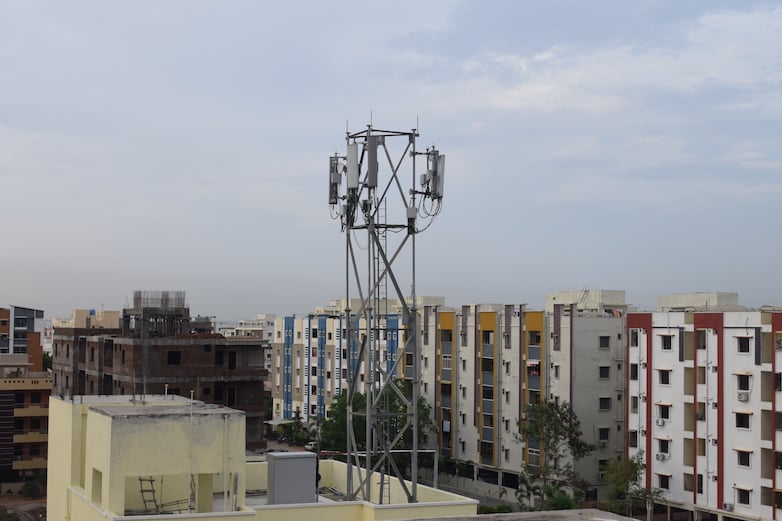 The network will cover a total 100 cities across the country with a capital outlay of Rs 330 crore. At present 45 out of 100 cities are already put in place and started operating on NG-OTN, while rest 55 cities will be covered and will start functioning on NG OTN facilities by March 2018.
BSNL said that the project aims to provide a 99.99 % uptime for which a Network Operating Centre (NOC) is made operational at Bangalore for providing 24X7 support.
BSNL has a total customer base of approximately 115 million. BSNL is committed to quality customer care, and 24 hrs support across the country. "NG OTN is a step forward taken by BSNL in this direction to ensure customer delight," the telco said in a statement.
The network was launched by the telecom minister Manoj Sinha, who appreciated the efforts of BSNL for upgrading its network to provide modern technology based ultrafast broadband services to the Nation.
BSNL said that NG-OTN would also be helpful to service Central Government Projects like Bharatnet, SWAN, and NKN. Anupam Srivastava CMD BSNL expressed confidence in collaboration between BSNL and Fiber Home to provide several such more projects to the nation.