Boeing, the American multinational company which manufacturers and sells satellites, has launched the fourth Boeing Inmarsat-5 satellite yesterday. The satellite will become fully operational later this year after which it will noticeably expand the high-speed broadband service available through Inmarsat's Global Xpress network.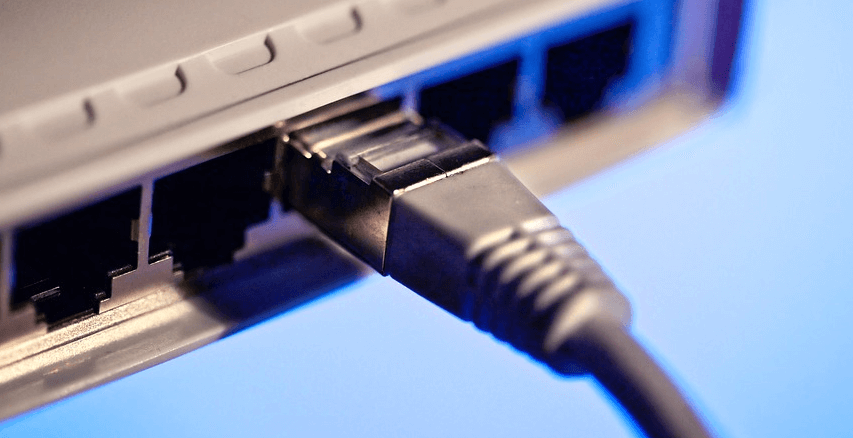 The Inmarsat-5 satellites uniquely provide seamless communications coverage through fixed and steerable beams that can be adjusted in real time to accommodate demand surges.
This is the fourth Inmarsat-5 satellite Boeing has built for Inmarsat's Global Xpress network. After reaching its final orbit, the satellite will undergo testing and checkout before being declared as operational.
"Inmarsat-5 F4 joins our existing Global Xpress constellation, which is already being adopted as the new standard in global mobile broadband connectivity by companies, governments, and communities around the world. Boeing has been an outstanding partner in our journey to make Global Xpress a reality," said Michele Franci, CTO, Inmarsat.
"Our partnership with Inmarsat has enabled the creation of the world's only commercial global, mobile Ka-band network," said Mark Spiwak, president, Boeing Satellite Systems International. "This unique achievement is an example of Boeing's continuing commitment to deliver reliable, affordable and innovative solutions for our customers."
For the uninitiated, Boeing has a strategic marketing partnership with Inmarsat and currently provides both military and commercial Global Xpress services to the US customers.
Chakri is a go-to guy for your next smartphone recommendation. Back in his engineering days, he used to play with smartphones by installing custom ROMs and that passion got him into the tech industry. He still goes nuts about a smartphone knocking his door for review. Currently managing everything at Telecom Talk, Chakri is trying to master PUBG Mobile in his free time.