Sunil Bharti led Bharti Enterprises may venture into manufacturing of Set Top boxes, sources reveal Indiatoday. The company may soon enter into partnership with a yet-to-be revealed electronic manufacturer in the country to make Set Top Boxes under its commitment to support Prime Minister's Make in India vision. The manufacturing unit may be based in Pune. However, Bharti Enterprises spokesperson refused to provide any confirmation on the same.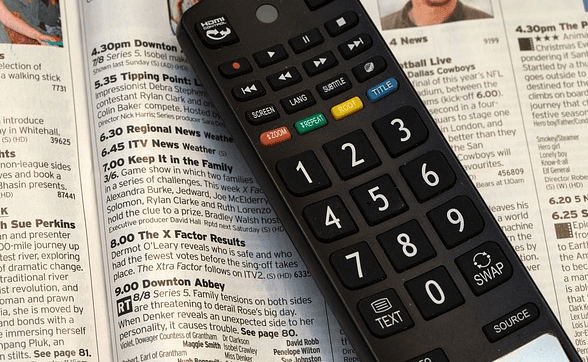 The move to make Set Top Boxes is aimed at the process of cable digitization, which is undergoing in the phased manner. Under the Cable digitization process, the Government has mandated that the provision for cable TV transmission should be provided through digital addressable systems. This will allow the user to access more number of channels compared to the 60-70 channels provided through analogue cable transmission.
The implementation of cable digitization is done through four phases. The Phase 3 is nearing its completion by the end of this year. Phase four will be completed by next year.
Now foreign Set Top Box manufacturers rule the market with around 95 percent of share. Out of the 55 million Set Top Boxes deployed all over the country as of December 2012, only 10 million were provided by the domestic manufacturers. The demand for Set Top Boxes is one rise, which is estimated around 75 million units by 2016-17.