Aircel's Value Added Service astrology, Astro Buddy has registered a whopping subscription of 20 lakhs. Astro Buddy provides daily predictions on varied topics such as Relationship, Health, Career, Finance, family.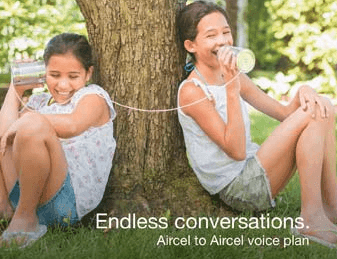 "The rapid growth of VAS and Data is expected to contribute an important share in the revenue stream of the telecom industry. At Aircel, we have taken note on the shifting subscriber usage pattern and have devised many products and services especially in our VAS segment," said Anil Gupta, Regional Manager – North, Aircel on how it affects revenue.
Also read:Aircel launches cheapest Data Pack for those who surf more
"It also brings us great pride that in a short span of time, Astrology has recorded over 15 Lac users and is witnessing double digit growth in the service. VAS contributes to 15% of the overall revenue for us and Astrology is a key contributor to that along with other genres such as Caller Tunes (CRBT), Music and Entertainment," he added.
Aircel has partnered with Bhupesh Sharma and Nyassa AstroCorp to make the service possible. with Bhupesh Sharma, who works with the consultancy Nyassa AstroCorp is behind the predictions. "I firmly believe that astrology has answers to many of life's questions and dilemmas. I am delighted to support Aircel's astro service as it is helping customers get unconventional and radical professional advice, suggestions and predictions from us," Mr. Sharma responded.