After a long wait, Apple has now pushed an update to their most high profile music app available on Android, 'Apple Music'. The update officially brings the app out of its extended public beta period. With the update, Apple Music for Android is now at version 1.0. It took almost 9 months to exit beta version after initial launch in November, last year.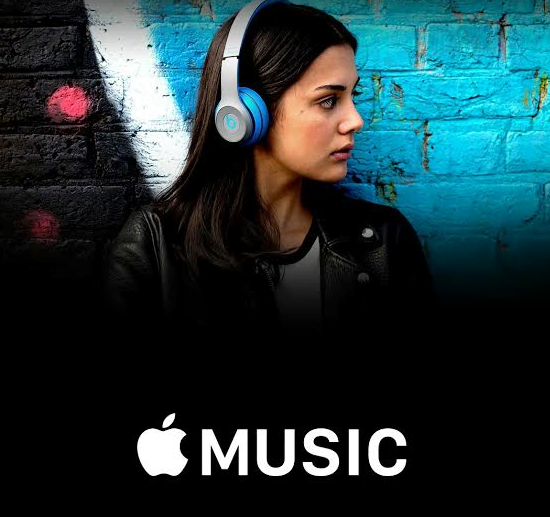 In addition to bringing the app out of beta, latest update also adds equalizer settings function, giving users more control over the playback of Apple Music and iTunes content. On iOS, the equalizer option is available in the Settings, not the Music app.
The full changelog for update is available below:
Apple Music is now available on Android. Thank you for your feedback during the beta period.
This update includes equalizer settings and a variety of performance, playback, and stability improvements.
Unlike iOS, Apple Music for Android has a few unique features. Those include a home screen widget for playback purposes and offline music downloading to an inserted SD card which was added in last beta phase.
In India, Apple Music has two subscription plans. After 3 months of free service, users can choose Single or Family plan which costs Rs 120 & Rs 190 respectively.