It is that time of the year when Google releases new builds for Android, and this time around it is working on "Android N". Last year, we all were going Sherlock over what would Google name the Android M, which later turned out to be Android 6.0 Marshmallow.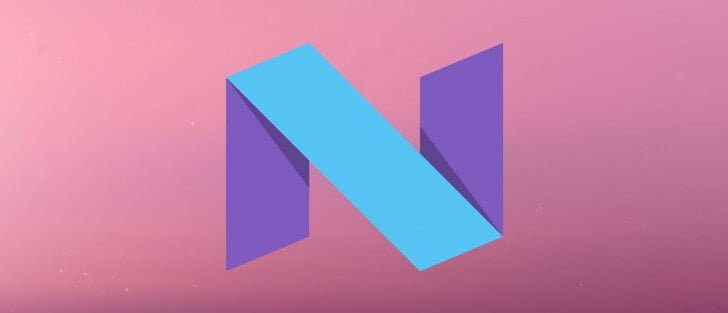 According to a report by Android Police, Google Opinion Rewards has started asking the Android users to name the next Android, which for now, is being referred to as "Android N'. For those of you who are new to Google Opinion Rewards, it is an app created by Google Consumer Surveys that allows people to earn Google Play credits after answering few survey questions. Unfortunately, the app is not available in India. But hey, you can still make your guesses.
The survey for Android N names asks people about the food that comes to mind when thinking about the letter N. The second question lists some names of 'tasty treats' starting with letter N, such as Nachos, Noodles, Nougat, Neapolitan ice cream, and Nori.
In another news released by Android Police, it is said that the tech giant calls the next Android internally as 'New York Cheesecake or NYC'. The name NYC is said to appear in Android Open Source Project (AOSP) repository. Google had showed this trend before as well. The nick name KLP appeared in the repository and it turned out to be KitKat. Similarly, 'lmp' was for Lollipop and 'mnc' for Marshmallow.
Google last week released its latest Android N Developer Preview and also introduced the Android Beta Program.