Do you use Instagram? If yes, then you are soon going to notice a few changes in the app layout and functioning. The app will now show posts based on users' preference rather than the most recent posts. It will now serve users as per their interests and what they usually browse most on the app.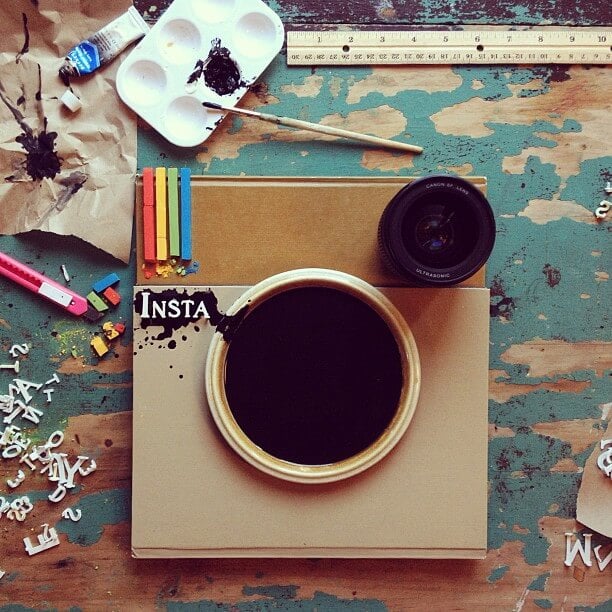 The functioning will now be similar to Facebook. Instagram is a Facebook-owned company and is now being overhauled with a convoluted formula that will give priority to items that will be "relevant" to each user. The formula will work on the hypothesis of what user did earlier and also on the basis of the most visited friend's profile. The focus is to serve the user with relevant content that he/she seems to care most about.
Until now, Instagram was working like Twitter's layout, which displays posts in the reverse sequential order. However, it now says that the past functionality was not yielding many benefits for the users as they were missing older posts that they would have preferred to view.
Whatever may be the reason behind the tweak, we think it would be interesting to see the change. What's your take on this news? Would you be happy to see posts as per your preference? Let us know through the comment section below.