The outcry from internet users that Airtel Zero has been facing for the last few weeks has induced the authorities to jump into the matter. As per the reports, Rakesh Garg, Secretary, Department of Telecommunications has stated that internet.org of Facebook and Airtel Zero of Bharti Airtel violate net neutrality principles.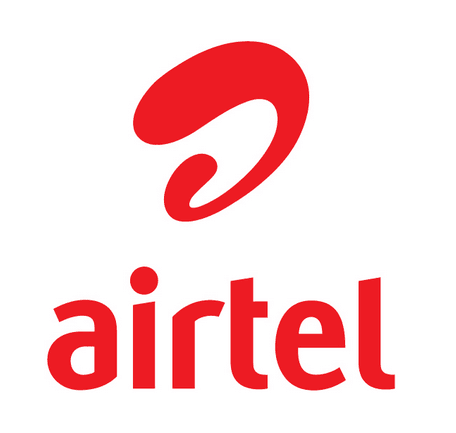 While giving an interview to Business Standard, Garg said that net neutrality meant to give access to all the platforms over internet at the same price. It shouldn't reckon on any particular plan or data pack. The way net neutrality is understood, such platforms violate its principles.
He also talked about telecom players' concern of all the OTT players having a free ride in the Indian market while they pay license fees. According to him, these two issues can never be set side by side. The rules for telecom players were in place since always, but still these telecom companies decided to explore the market. It was never an issue for them in the past, but now all of a sudden they have started asking the government to change the rules.
Also read: An exclusive interview with Mr. Srini Gopalan, Director – Consumer Business, Bharti Airtel (India), who shares his views on Airtel Zero
He spelled out that DoT committee would make the final call after taking into consideration all the parameters.