Bharti Airtel has started offering new broadband connections with zero installation charges for its existing postpaid mobile users. This move points the telco's plans to acquire higher revenue generating broadband customers, However, this scheme is only available to existing postpaid mobile users. Sharing the details, Airtel tweeted about the promotional offer. However, customers would have to pay the regular plan charges as per their plans.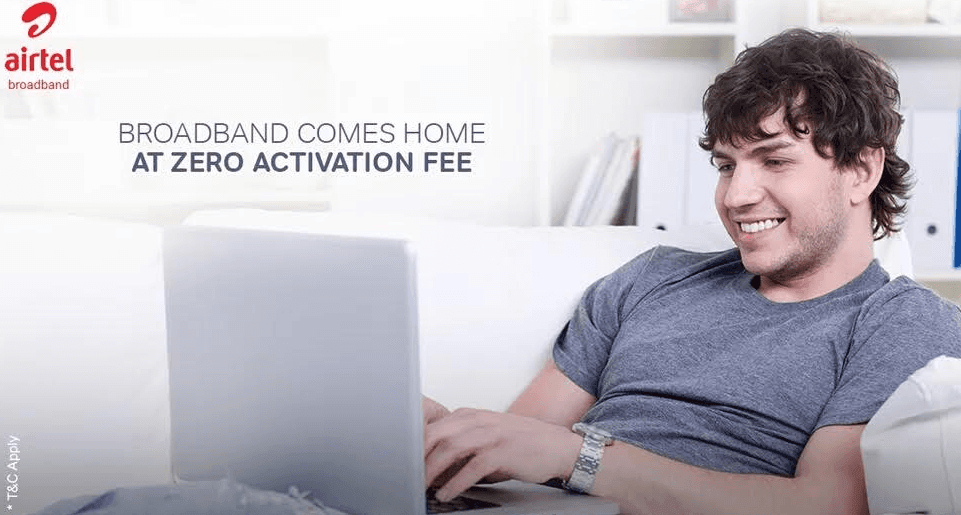 Airtel is also offering freebies for broadband customers. After the 4G wave, companies like BSNL and Airtel are trying to bind their broadband users as Reliance Jio's entry could bleed them as the latter have plans to offer dirt-cheap broadband rates through home Wi-Fi devices. To counter these threats, Airtel also announced the Project Leap a few days ago. Under the project, the company would also cover more than 160,000 miles using broadband fibre network.
Do you think that waiving off installation charges for broadband connections would help Bharti Airtel in the long run? Share your thoughts with us through the comments section below.