Airtel, today announced the launch of its new International Roaming (IR) packs that redefine the value proposition for customers traveling abroad. With the new IR packs, customers will have the convenience of carrying their India mobile number wherever they go and stay connected 24x7 without having to worry about high call and data charges. The packs will be available to both postpaid and prepaid customers.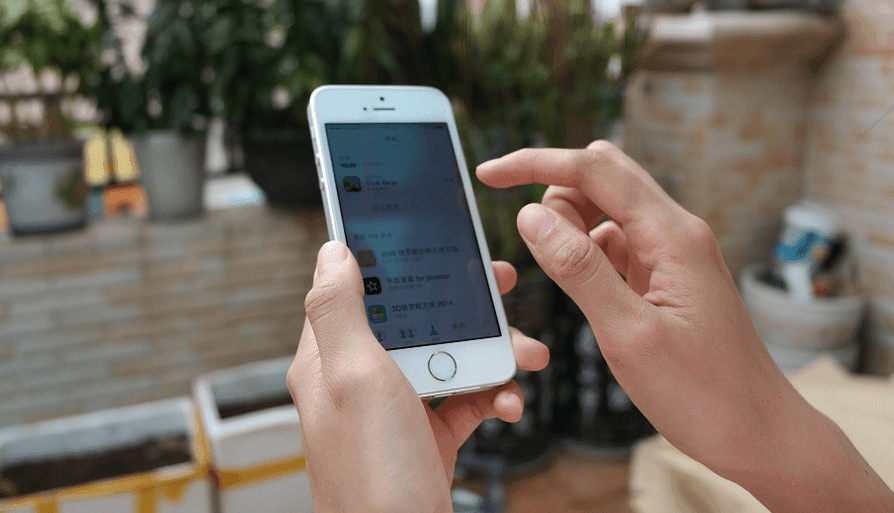 Airtel's new IR packs offer free incoming calls, free texts to India and ample data benefits along with free India calling minutes across all popular destinations. Now customers do not have to think twice before taking calls or calling their loved ones back home from their Airtel mobile when traveling overseas. Charges for calls to India and local in-country calls have been reduced to as low as Rs. 3/min across popular destinations.
Airtel also announced that post the exhaustion of pack data benefits, international roaming data will now be charged at just Rs. 3/MB, a reduction of 99% from Rs. 650/MB, so that customers can enjoy uninterrupted data usage without having to worry about bill charges. Customers can continue accessing their emails, social media, and websites on the go in a secure manner without having to wait for public wi-fi or free access.
The IR packs, which are available for all popular global destinations, come with validity of one day and 30 days, giving customers greater flexibility to plan their communication budgets when traveling overseas.
Airtel's New IR Packs
Benefits/Country
US ,Canada
UK
Singapore
UAE
Pack Rental
4999
649
4999
649
2499
499
3999
649
Incoming calls
Free
  Free
Free
  Free
  Free
Free
  400
100
Data
3GB
300 MB
3GB
300 MB
3GB
300 MB
3GB
300MB
Free mins. to India
400
100
400
100
400
100
400
100
SMS – India
Free
  Free
Free
Free
Free
Free
Free
Free
Data – post pack benefits(Rs/MB)
3
3
3
3
3
3
3
3
Outgoing – India (Rs/min)
3
3
3
3
3
3
10
10
Outgoing – Local (Rs/min)
3
3
3
3
3
3
10
10
Validity (days)
30
1
30
1
30
1
30
1
One day IR pack:  The one day pack is designed for short/quick international trips and for appx. $10 customers can stay connected through their travel. This pack is particularly useful for business travelers who may be traveling to multiple destinations for very short duration's.
30 days IR pack:  The 30 days pack offers connectivity through long duration trips for appx. $75 and is loaded with data and India calling benefits. This offers seamless connectivity during single country business trips/vacation of up to a month.
10 days IR pack: With the holiday season around the corner, Airtel plans to launch a $45 medium duration pack with 10 days validity by middle of October 2016.