Bharti Airtel will not deploy the Voice of LTE (VoLTE) technology in near future, and it will continue to use existing 2G and 3G spectrum for providing voice services in the country. The telco is currently testing the technology in its labs, and would deploy it once it's fully matured, the Economic Times reported, quoting Airtel's chief technology officer Abhay Savargaonkar.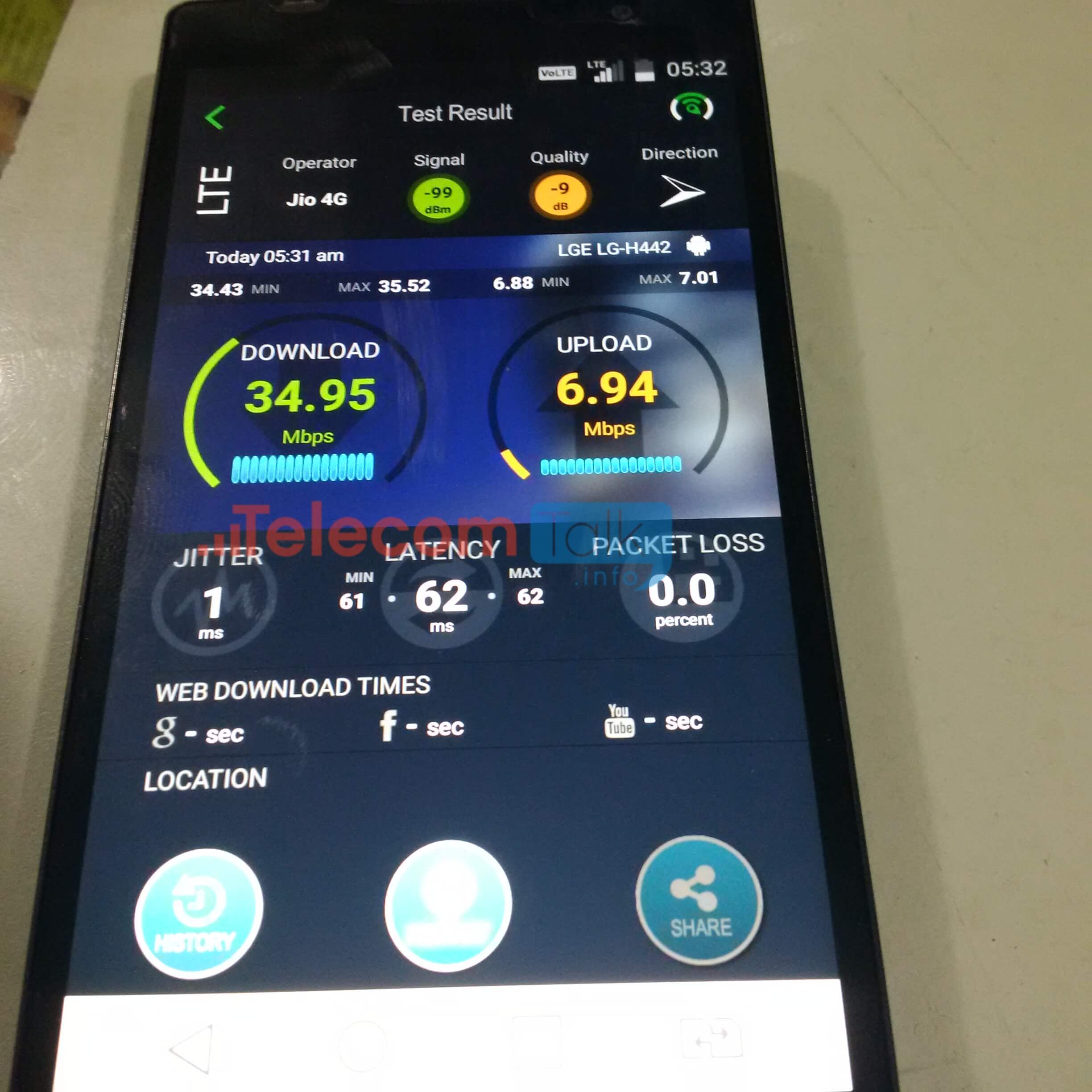 Savargaonkar told the publication that the ecosystem for the VoLTE technology is not developed. The VoLTE technology is nothing but a voice call provisioned over a 4G LTE data network. His comments came at a time when Reliance Jio, the only pan-India 4G license holder is betting big on the VoLTE technology to largely deliver voice services to its customers once it launches commercial operations in India.
Jio however inked a trading deal with RCom for the 800 MHz spectrum, which coupled with the VoLTE technology will be a key for the former's voice offering, industry watchers say. Moreover there would be some challenges when it comes to the delivery of VoLTE based voice service. Jio is using the 2300 MHz band for VoLTE-based voice service. The band has an indoor coverage challenge attached, which could affect services inside buildings. Besides, VoLTE in India will be limited to subscribers of the same network.
Currently, Jio is working with handset and chip vendors to develop and deliver software patches to make smartphones VoLTE-enabled, which Savargaonkar said isn't sustainable for a market like India. Savargaonkar told the publication that the process to test the device and develop firmware updates for VoLTE smartphones is burdensome.