Airtel Social Car, which is travelling from Mumbai to Kolkata, has completed 700 kms and has made its first pit stop in Hyderabad. The Airtel Social Car, which runs on social media conversations, is undertaking a journey from Mumbai to Kolkata, and it is powered by conversations around the hashtag #Airtel4GDrive across digital platforms like Facebook, Twitter and Instagram.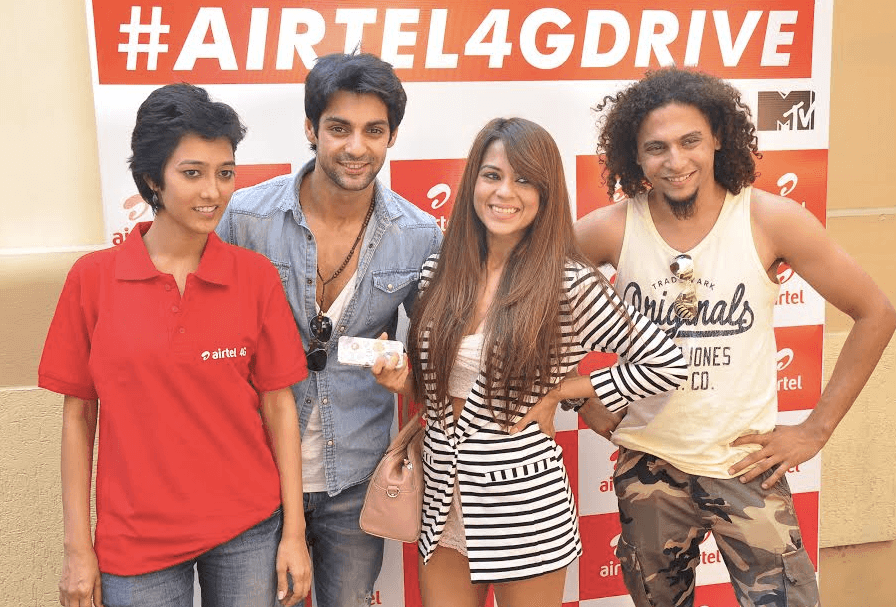 Venkatesh Vijayraghavan, Chief Executive Officer, Andhra Pradesh & Telangana, Bharti Airtel Ltd, said: "At Airtel, innovation is an essential part of our cultural fabric. The mission of taking up a 4G Drive through India's first Social Car is another testimony of our desire to constantly innovate. We are super excited to welcome the Airtel Social Car crew here in Hyderabad. Keep the social conversations flowing in at #Airtel4GDrive."
The Social Car will continue its 4G Drive today to reach their next pit stop at the city of Destiny, Vizag. The trio of Popular TV Actor Karan Wahi, MTV VJ of 'Student of the Year' fame Sana Saeed, and MTV VJ Zerxes Wadia are part of this exciting road trip.
The team will continue to be a part of the social media conversations and post exciting content from their road trip. The team will make pit stops in Hyderabad, Vishakhapatnam and Cuttack and reach Kolkata on April 15, 2016.