Airtel has partnered the Government of Madhya Pradesh for one of its Digital India Week initiatives. As part of this, the company rolled out 'E-Shakti', an initiative to build internet awareness and literacy among the women of Madhya Pradesh.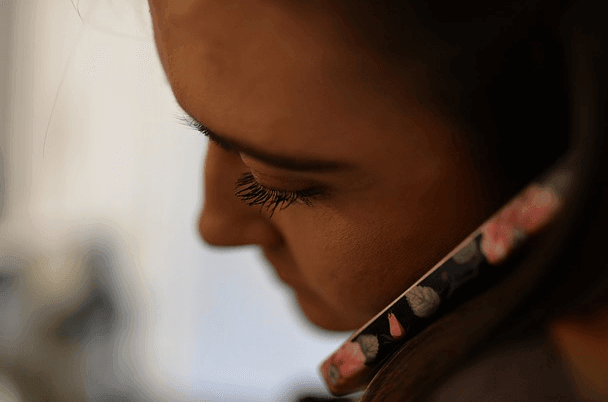 The initiative was launched today by Mr. Hari Ranjan Rao, Secretary, Information Technology, Government of Madhya Pradesh at a ceremony held at Subhash Excellence School, Bhopal. A training session was also conducted at the launch program for over 300 girl students. The training aims at empowering the women with useful knowledge on internet which would make them adopt and use internet in their daily lives leading into a digitally inclusive society. The State Government has identified the girl students from Government schools and colleges and women employees of various Government departments as the beneficiaries of 'E-Shakti' initiative. The 1st phase of the initiative will be conducted across 6 Districts of Madhya Pradesh – Bhopal, Dewas, Gwalior, Damoh, Dhar and Satna.
The training would include elementary knowledge pertaining to internet, email usage, browsers, YouTube, IRCTC, State Government portals and mobile apps and other apps of daily use including social media. It also throws light on the various ways to access internet and the devices required for the same. The training would be conducted in Hindi and would be aided by explanatory videos. Each session would be attended by 50-70 members.