Airtel Digital TV and Shemaroo Entertainment Limited have joined hands to launch "SadabaharHitz", a collection of Bollywood movies and music. The companies expect SadabaharHitz to bridge the gap between the eras in the movies and music.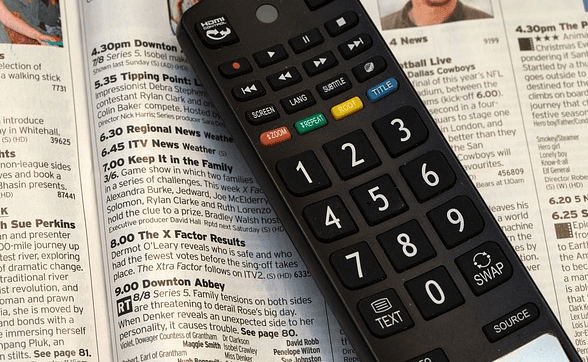 "The service is targeted to bring to the audience, quality films and soulful songs that will not only be appealing to mid and older generation but also will give youth an opportunity to reconnect with the era. There are not many options available for people who want to watch such movies on TV. Our service will cater to their need," commented Hiren Gada - Director, Shemaroo Entertainment Limited.
"SadabaharHitz is an endeavor to bring to our audience best of the classics that they can relish with friends and family," Mr. Gada added.
Impressively, SadabaharHitz is an ad-free service. Customers can avail the service at Rs. 39/- per month. It can be watched on channel number 164 on Airtel Digital TV. To activate the service, Airtel Digital TV customers will have to simply give a missed call to 9109424242.
"At Airtel Digital TV, we are constantly looking to deliver a content rich TV viewing experience to our customers. We are delighted to partner Shemaroo for the launch 'SadabaharHitz', a content library of hit Hindi movies and songs from yesteryears. We believe that this platform is a worthy addition to our existing set of services and will help us deliver a more tailored customer experience at a great price," commented S.Sriram, CMO – Airtel Digital TV.