Indian telecom operators are concentrating on providing better data-centric offers for their users this Holi season. What started with RCom was soon followed by Aircel with attractive data plan offers, but their offerings were limited to just new users. On the flip side, we have BSNL offering an insane amount of data at a very low price, whereas Bharti Airtel is giving away data for all its postpaid consumers this Holi.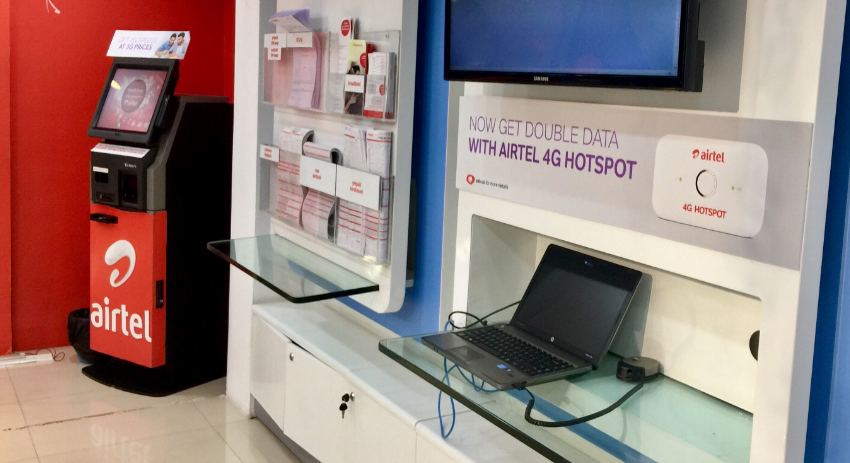 Just a couple of days ago, BSNL, as a part of their Holi campaign revamped their data plans offering an insane 30GB of 3G/2G data at just Rs. 549 with a validity period of 28 days from the date of recharge. Other plans include 14GB of 3G/2G data for Rs. 291 and 7GB of data for Rs. 198. These offerings from BSNL are the best ones in the market right now. Nevertheless, these revamped plans will be valid for only one week and are set to expire on March 17, 2017.
On the other hand, we have India's largest telecom operator, Bharti Airtel offering free data for all its postpaid customers for the first time as a token of gratitude for being selected as the country's fastest mobile network by Ookla. All the postpaid users of Airtel can claim their free data by heading over to MyAirtel app and hitting the 'claim free data' banner. According to our readers, most of them have received 30GB of data valid for three months that also dubs to 10GB per month. Also, there's no FUP for per day usage.
This offer from Airtel has been the best one till date. Airtel also has introduced a new prepaid plan of Rs. 998 for select users. The new Rs. 998 plan offers unlimited calls and unlimited data for 28 days with a daily data limit of 2.5GB per day. That said, if you recharge with this new plan, you will be eligible to get the same benefits for the next 12 months, same as the Airtel's Rs. 345 plan launched a few days ago.
All this disruption in the Indian telecom sector is because of the new entrant Reliance Jio as the company is offering 1GB/2GB of 4G data per day for 28 days at Rs. 303 and Rs. 499 respectively for the members of JioPrime subscription. And these plans are forcing other telecom operators to offer more data at competitive prices.