Airtel has started Aadhaar based e-KYC solution in Bihar from today following the notification by the Department of Telecom, Government of India. Consumers in Bihar have appreciated the e-solution and started taking SIM based on Aadhar e-KYC. Airtel become the first company to roll out E-KYC solution in Bihar.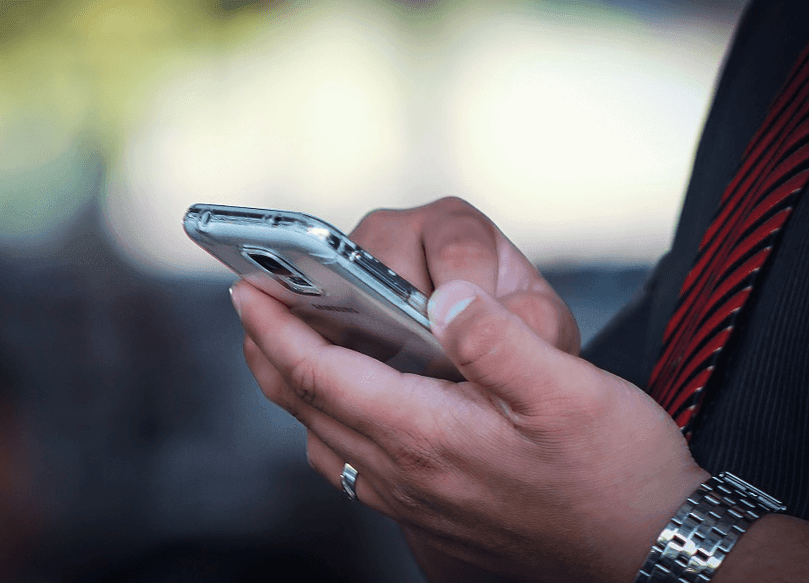 The solution will facilitate and enable instant activation of Airtel mobile connection and thereby enhance customer convenience and experience. The digital verification, which is fully secure, will also eliminate paperwork and benefit the environment.
Mr. Bharath Uppiliappan, CEO (Bihar and Jharkhand), said that, Airtel, "Aadhaar based e-KYC for a mobile connection is a milestone for the telecom industry and will enhance customer experience through faster onboarding. Customer's sim will now be activated in few minutes. The solution also complements the Government's Digital India vision and will add to Airtel's green initiatives."
Under the Aadhaar based instant verification process, customers purchasing a new Airtel prepaid/postpaid mobile connection need to submit/verify their Biometrics (iris scan / fingerprints) at the Point of Sale. The details will be instantly matched with the UIDAI database and following the validation, the connection will be activated instantly in the name of the customer. The process is fully secure and the retailer/representative at the point of sale will also be registered under Aadhaar.