Airtel, customers across UP East can now switch their existing 2G/3G SIMs with 4G ready USIMs completely free of cost at any Airtel store/ retailer in the city. With the USIM upgrade, customers can continue enjoying their existing 2G/3G services, while staying ready to experience Airtel 4G from the day of its launch.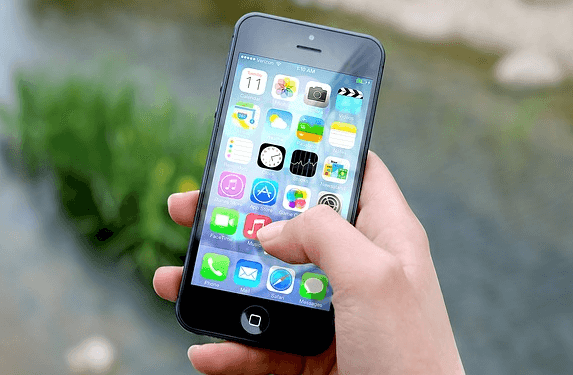 Shailendra Singh, CEO UP & Uttarakhand said, "We are inviting all our customers to be 4G ready with a simple switch to an Airtel USIM that takes a couple of minutes only. We look forward to serving them with world-class services on India's widest 4G network."
Airtel 4G will allow customers to enjoy uninterrupted HD video streaming, superfast uploading and downloading of movies, music and images. The launch of Airtel 4G in UP East will be a part of Project Leap – Airtel's nation-wide network transformation initiative. With a planned investment of Rs. 60,000 Crores over the next three years, Project Leap is a strategic company initiative aimed at perceptibly improving its network quality and delivering the best customer experience.
Airtel has led the 4G story in India, having launched India's first 4G network in Kolkata in April 2012. Currently, Airtel 4G is available in over 14 circles across India.