As a part of its ongoing network transformation program 'Project Leap' Airtel today announced the launch of 4G servies in Jharsuguda town in Odisha. The company was the first one to introduce the 4G Network in state last July. Very recently Idea cellular has also introduced the LTE services in the region. Yet to commercially launch its 4G Mobile services, Reliance Jio too is vying customers by offering 4G high speed Wi-Fi internet services at four locations in the Bhubaneswar.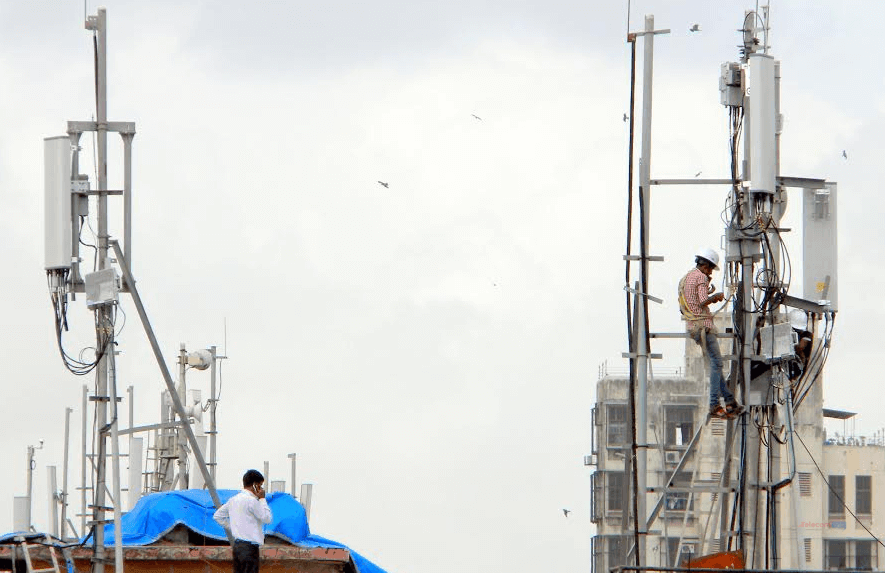 Airtel's announcement comes exactly 8 months after they first introduced the 4G services in Bhubaneswar and Cuttack in 2015. According to the company the customers in Odisha are showing an increasing inclination towards data services, which the company is trying to supplement through the Rs. 60,000 crore network transformation and expansion program 'Project Leap' which it announced in November last year.
4G would allow customers across the state to experience high speed wireless broadband and enjoy uninterrupted HD video streaming, superfast uploading and downloading of movies, music and images. Airtel 4G is available to customers in Bhubaneswar, Cuttack, Balasore, Rourkela, Brahmapur, Sambalpur, Puri and Jharsuguda currently. The service can be accessed across a range of smart devices including mobile phones, dongles, 4G hotspots and Wi-Fi dongle.
Also operating on 1800 Mhz 4G spectrum Telecom operator Idea Cellular has very recently announced the launch of its 4G mobile services in 12 major towns of Orissa.